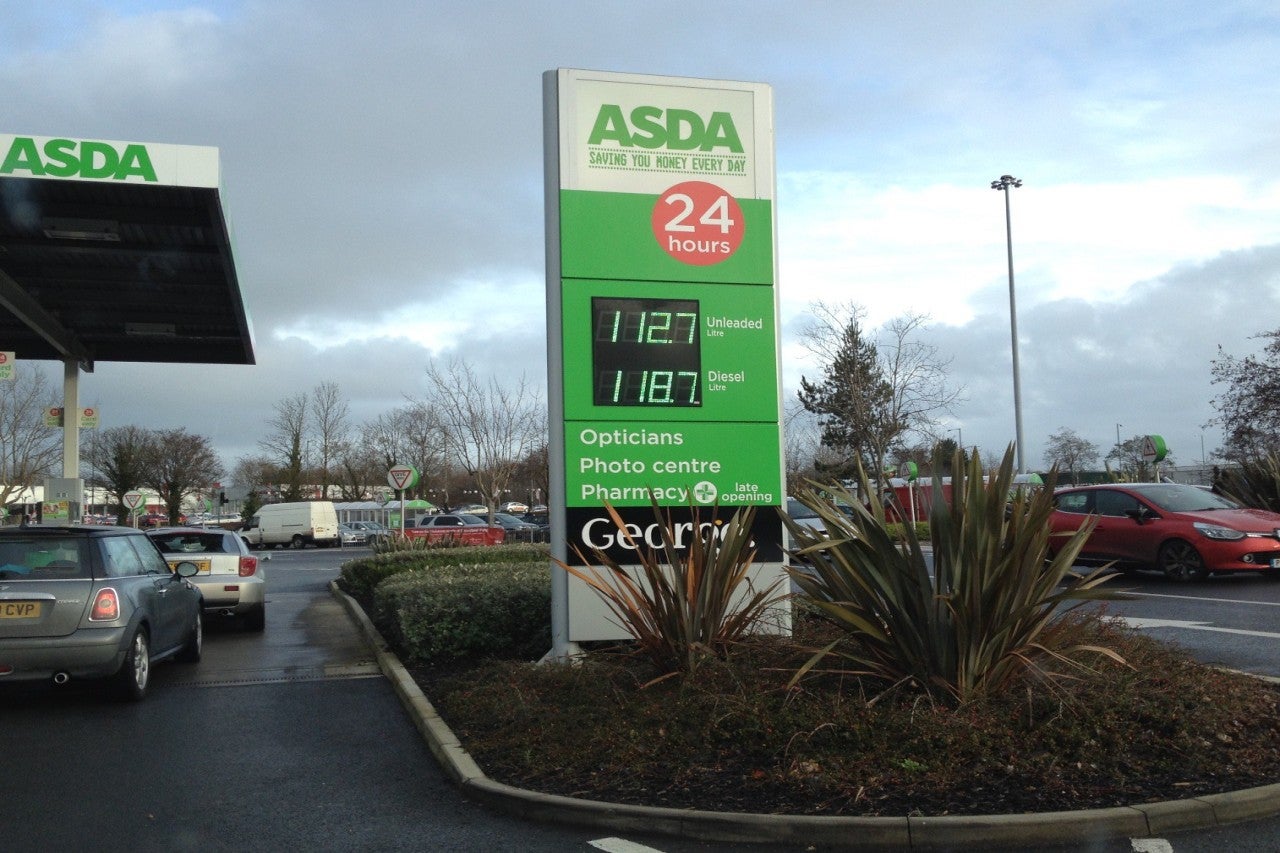 Earlier this year, UK-based supermarket chain Asda was purchased by Issa brothers and TDR Capital from Walmart via a jointly owned company Bellis.
The undertakings were offered by Asda's new owners after the Competition and Markets Authority (CMA) said the completed £6.8bn purchase could raise some competition concerns.
EG Group, which is also owned by Issa brothers and TDR Capital, currently operates 395 petrol stations in the UK, while Asda owns 323.
The regulator investigated these overlaps and found the deal could lead to higher petrol prices for motorists in certain parts of the country.
The Phase I review of the deal was launched on 8 December, after the merger transaction was referred to the CMA by the European Commission.
Last month, CMA mergers senior director Joel Bamford said: "These are two key players in the market, and it's important that we thoroughly analyse the deal to make sure that people don't end up paying over the odds.
"But if the companies can provide a clear-cut solution to address our concerns, we won't carry out an in-depth Phase II investigation."
On 5 May, CMA said it would consider the undertakings offered by Issa brothers and TDR Capital.
It said: "The CMA considers that there are reasonable grounds for believing that the undertakings offered jointly by Zuber Issa, Mohsin Issa and TDR Capital might be accepted by the CMA under the Enterprise Act 2002."
In March, the UK Supreme Court ruled that Asda shop floor workers could use employees in the retailer's distribution centres as comparators.
Asda store workers have claimed that they are paid less than most staff at the company's distribution depots.
In its decision, the court ruled that store-based roles could be compared to distribution centre roles for the purposes of an equal value assessment.