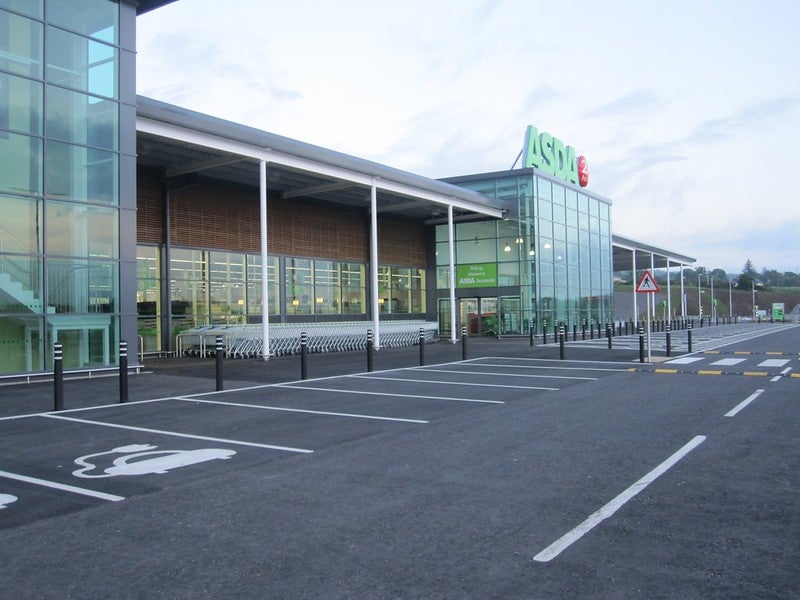 British supermarket chain Asda has invested in digital brand creation and foodservice business Lean Kitchen Network (LKN) in an effort to expand its foodservice offering.
The equity investment has been made together with investor Edition Capital. A larger Series A funding round is due to take place later this year.
Besides the investment, Asda has also established an exclusive partnership with LKN to pilot advanced tech-driven 'food-for-now' counters.
The technology will initially be tested in four London stores located in Park Royal, Colindale, Bexley and Edmonton respectively.
Customers will be able to order food using LKN's touch-screen kiosk or by scanning a QR code with their mobile phone.
Orders can be collected at the end of the shopping trip or be delivered via Uber Eats.
Asda has also supported LKN in its efforts to expand its operations in the hospitality industry by partnering with large hotel operators, restaurants and pub chains.
LKN is working with brands such as PepsiCo, Heinz and Doritos to this end.
Asda chief strategy officer Preyash Thakrar said: "Asda's partnerships strategy is anchored around collaborating with innovative businesses like Lean Kitchen Network to bring new products and services to customers.
"Investing in [LKN] is the natural next step in our relationship and we look forward to working with them as they drive positive change in the food-for-now market, leading to greater choice and improved quality for consumers."
The investment comes after Asda launched the House of Yum café concept at its store in Clapham, London, last December.
In February, the retailer's owner, Walmart, divested its majority stake in the supermarket chain to the Issa brothers and TDR.
Last month, Asda launched a one-hour delivery service for its entire online product range, which includes more than 30,000 items.