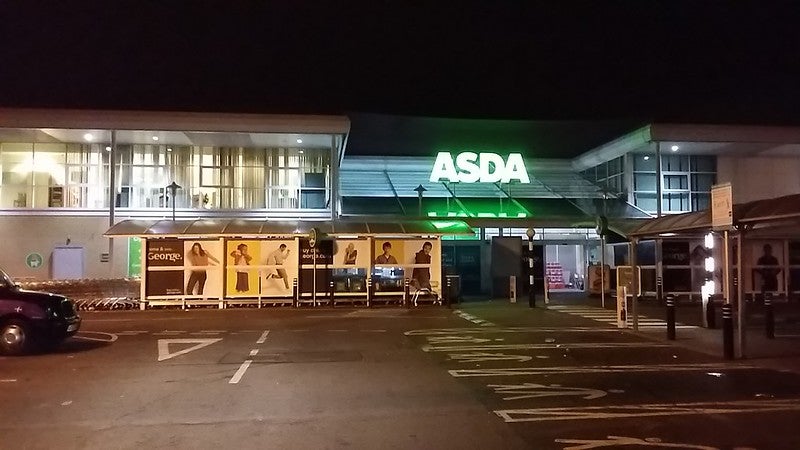 British supermarket chain Asda is testing an indoor map service designed for blind and partially sighted customers.
The GoodMaps smartphone app allows customers to navigate their way around the store. It is being trialled in the retailer's store in Stevenage.
The app can pinpoint customers' locations to within a metre of accuracy and uses audio, enlarged visuals and touch commands to give the customer directions to reach an object or navigate through an area.
Users can search for key landmarks within the store such as the pharmacy, toilets and tills.
The app can also be used to locate specific goods on store shelves.
Asda inclusion manager Kane Stephenson said: ''We strive to be an inclusive business and that includes making it easier for all of our customers to carry out a shop in one of our stores.
"We hope that by working with GoodMaps, we can understand how we can make the in-store experience better for our blind and partially sighted customers."
GoodMaps Europe vice-president Neil Barnfather said: "It has been a real delight to work with ASDA on this project.
"Recognising not only the commercial value in providing an enhanced retail experience to shoppers, but equally the ethical stance taken by ASDA in this regard, has been both humbling and demonstrative of a corporate culture determined to make their offering not only inclusive but truly outstanding for all."
Asda said that the GoodMaps app is useful to all customers, regardless of their levels of sight.
The company's Stevenage store will be the first supermarket to make use of the GoodMaps app.
Last month, Asda revealed plans to expand its baby product range at certain stores and online ahead of the Christmas period.
The retailer aims to be a 'one-stop shop' for parents by offering travel systems, furniture and gifts from some of the UK's most prominent baby brands.