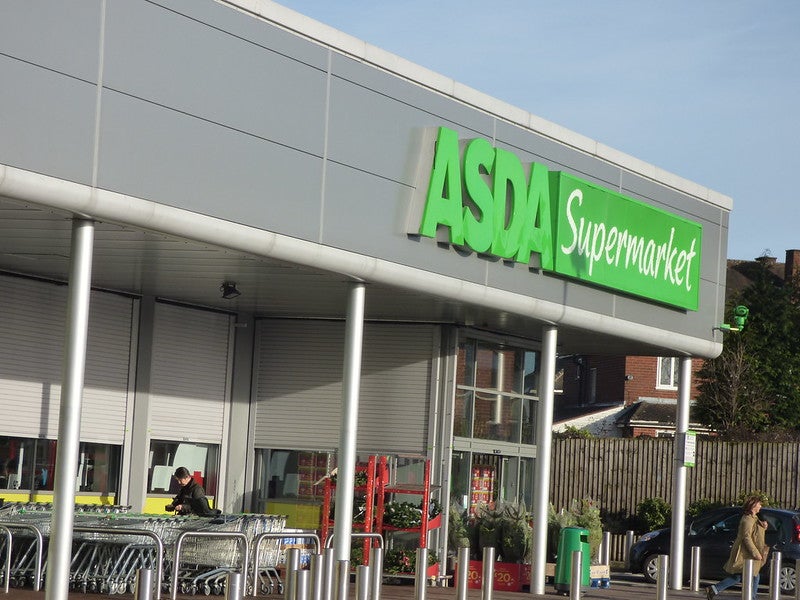 British supermarket chain Asda has revealed plans to expand its baby product range at certain stores and online ahead of the Christmas period.
The retailer will offer travel systems, furniture and gifts from some of the UK's best-known baby brands.
Asda stores in the Isle of Dogs, Watford and Havant will feature feeding equipment, toys, bouncers and gifting from Mamas & Papas.
Graco products such as travel items, baby equipment and car seats will be available in branded bays at stores in Slough, Eastlands and Colindale.
Customers at Asda's stores in Wigan, Tamworth and Coventry can purchase Ickle Bubba items such as travel systems and furniture.
In addition, customers can shop for particular products or colours from Graco and Ickle Bubba on George.com if these are not available in-store. This can be done by scanning a QR code on the edge of the shelf.
Asda business development and partnership senior director Matt Harrison said: "We're partnering with fantastic baby brands that perfectly complement our existing Little Angels and George ranges to help make Asda a 'one-stop shop' for parents.
"From this week, Asda customers will be able to view and buy exciting new baby products in stores and online, with the inclusion of QR codes offering more ways to shop as part of a truly multichannel proposition."
Last month, Asda rolled out its Express Delivery service to 96 more stores, offering access to its entire online product range.
The service allows customers within three miles of an Express Delivery store to order from a selection of more than 30,000 grocery products, before having their orders delivered within an hour.
Asda also extended a trial of its customer loyalty rewards scheme after a successful colleague pilot in September.
The Asda Rewards programme offers rewards to customers for purchasing the retailer's own-label star products.