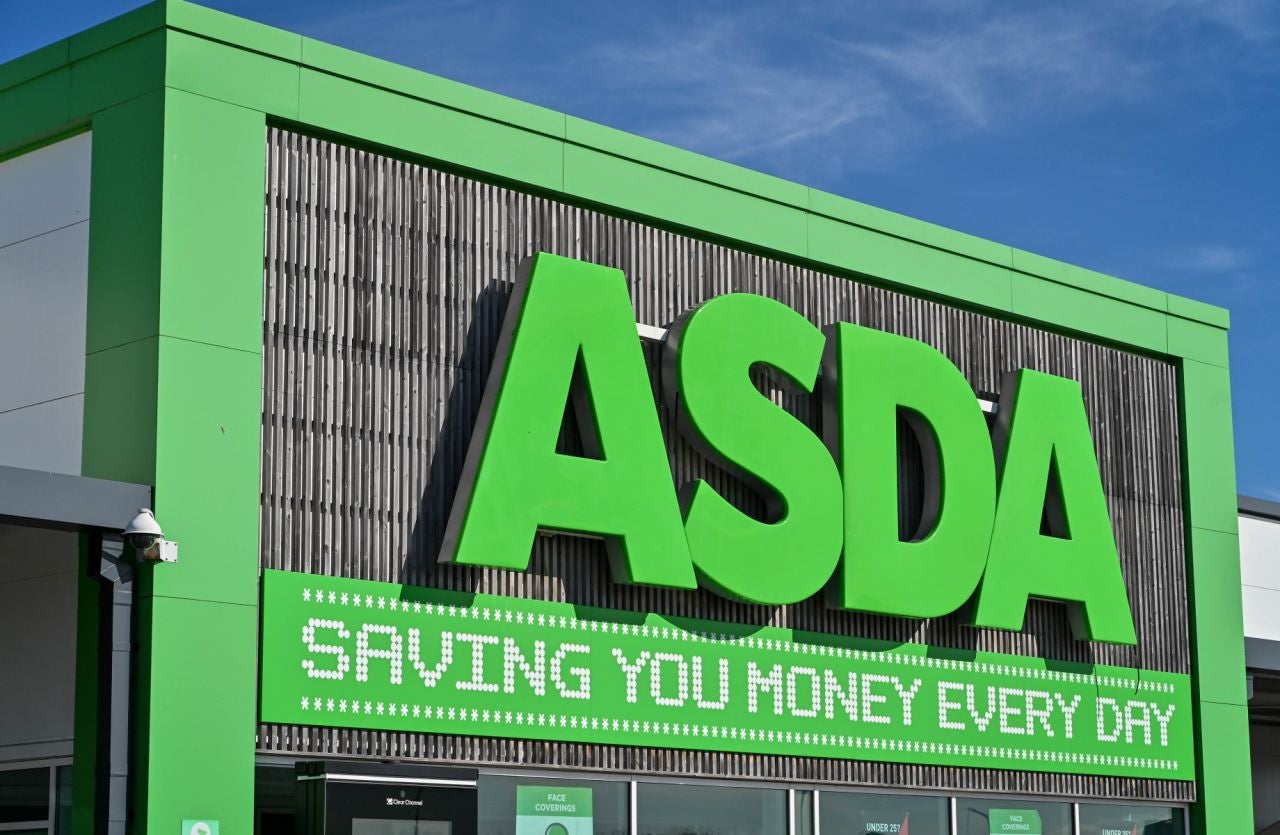 UK-based supermarket chain Asda is to roll out its one-hour Express Delivery service to 96 more stores, offering access to its entire online product range.
Launched in July, the service allows customers living within three miles of an Express Delivery store to order items and have them delivered within an hour.
Customers can order up to 70 items from a selection of more than 30,000 grocery products.
The expansion is part of Asda's strategy to offer customers more flexibility in their shopping experience.
It comes after the retailer recently extended its rapid delivery partnership with Uber Eats to more than 300 stores.
Asda online grocery vice-president Simon Gregg said: "We are rolling out our Express Delivery service to almost 100 stores after a trial showed there was a clear gap in the market for a speedy delivery service offering our full online product range for delivery within one hour.
"As the only grocer to offer this service, we have seen a significant number of customers access this option, with slots regularly selling out at our pilot stores.
"We anticipate more demand for this flexible service now that many of our customers have returned to their place of work and children are back at school."
Asda initially trialled Express Delivery at its stores in Halifax, Poole, Rotherham and St Matthews in June.
The retailer said that its initial orders placed via the service had surpassed expectations.
Express Delivery customers can also track their order in real-time as it is delivered.
Deliveries are charged at a flat rate of £8.50 and there is no minimum spend requirement.
Asda recently announced a partnership with autonomous mobility start-up Wayve to test new technology to power driverless vans.
A 12-month trial is due to begin early next year, making Asda the first retailer to test the solution commercially.