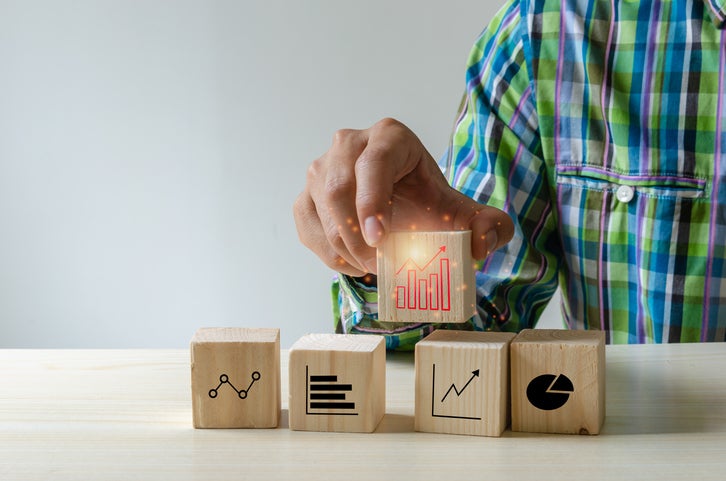 Media buying platform Trade Desk has partnered with the consumer data platform Attain to access its real-time performance data.
This partnership will allow Trade Desk to measure advertising outcomes such as return on ad spend (ROAS) and conversion rate (CVR) in real time. Customers will also have a 360-degree view of both on and offline transactions.
Attain's platform uses an omnichannel approach that has reportedly captured data for more than five billion transactions, worth more than $400 billion in retail and GMV, to date.
Attain CEO Brian Mandelbaum commented: "Our ultimate goal is achieved by providing real-time outcome metrics across a wide landscape of commerce the moment a campaign launches to give marketers immediate performance feedback to optimise."
The Trade Desk general manager of data partnerships Jay Goebel added: "In today's digital media environment, advertisers recognise applying data and decisioning is an essential part of their media-buying strategies. For brands who sell their products through retailers, the ability to make data-driven decisions that leverage customer sales data from partners like Attain is important to reach the right consumers."
Attain was founded in 2019 and is based in Chicago. Its permissioned data is collected through Attain's consumer-facing application Klover, the name from which the company rebranded in 2022.
The Trade Desk is a cloud-based platform through which ad buyers can create, manage and optimise digital advertising campaigns across ad formats and devices.
Data analytics are essential for optimising retail operations, with GlobalData confirming that retailers should analyse the entire customer journey rather than considering customers only as a point for sale.