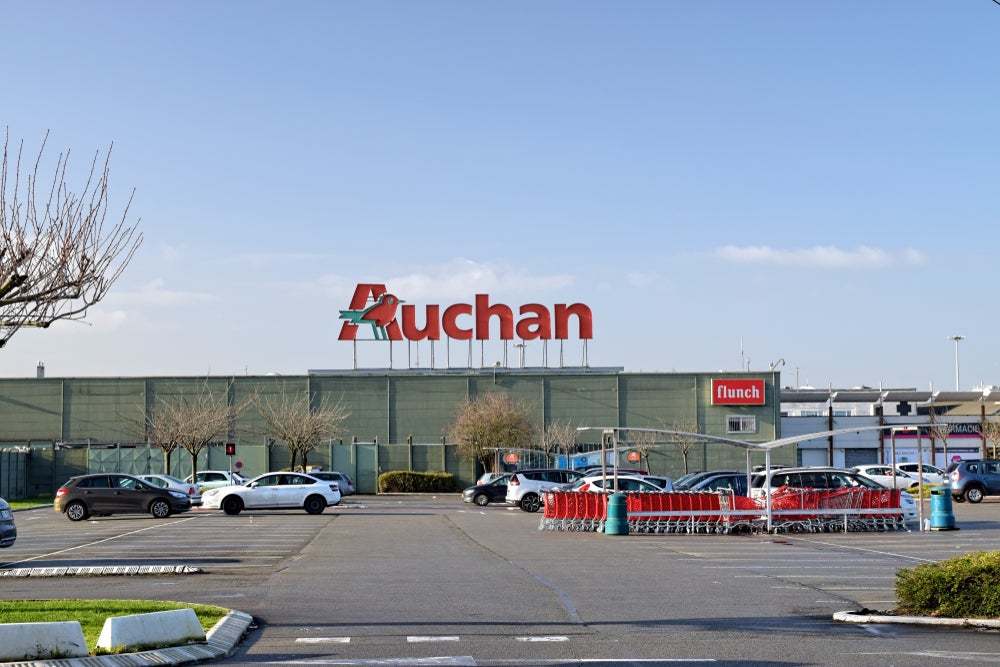 France-based retailer Auchan has stated that it is fully cooperating with French justice authorities in a probe into the commercial operations of its subsidiary in Russia.
Auchan Holding is the parent company of Auchan Retail International, Ceetrus and Oney. It operates under different names worldwide.
It operates as Alcampo in Spain, Auchan in Portugal, Aшан (Ashan) in Russia and Ukraine and RT-Mart in China through a joint venture (although the Auchan brand is still used). Ceetrus operates shopping centres while Oney offers financial services.
Auchan's direct presence is in France, Spain, Portugal, Luxembourg, Poland, Romania, Hungary, Ukraine, Russia, Taiwan and Senegal. As of 2022, Auchan is one of the largest retailers globally.
Allegation of fraud and over-invoicing in Russia
The company said the inquiry aims to clarify certain facts within Auchan's Russian subsidiary and is not directed against Auchan itself. Auchan reserves the right to join the case as a civil party, as it is a victim in the case.
According to the company, the investigation, which revolves around an allegation of fraud and over-invoicing of products that Auchan Russia buys in Russia, has been ongoing for three years. Auchan is fully cooperating with the French justice department.
Auchan denies a new store in Russia
In April 2023, Auchan denied reports that it was opening a new store in Russia, where it has maintained a presence since Russian President Vladimir Putin invaded Ukraine. Instead, Auchan stated that it was re-branding an existing store.