Understand the impact of the Ukraine conflict from a cross-sector perspective with the GlobalData Executive Briefing: Ukraine Conflict
Free Whitepaper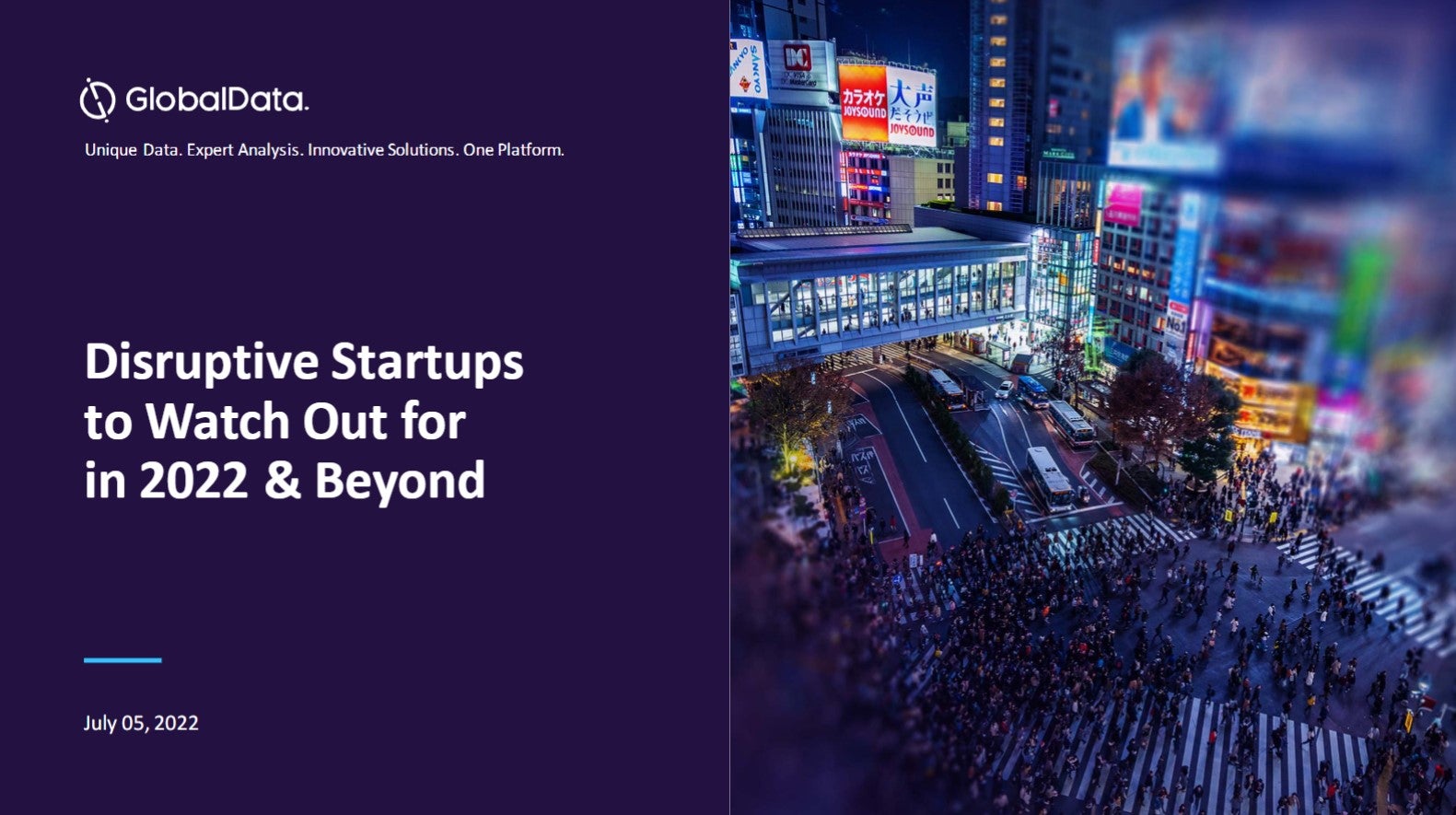 Disruptive start-ups to watch out for
2021 was a record-breaking year, with more businesses breaking into the billion-dollar club. Many start-ups have achieved or retained the unicorn status by the end of the year to reflect nearly a fivefold growth from that in 2020. This boom can be linked to a financing frenzy spurred by the quick adoption of technology and innovative solutions by start-ups gaining traction in response to the pandemic. However, the start-up ecosystem is now facing turbulent times for fundraising as investors seek long-term business strategies, valuations, and a route to profitability amid uncertain market circumstances. Nevertheless, 2022 has the potential to carry forward the momentum with multiple entities having a fair chance of being in the right place when aided by the right technologies. GlobalData leverages the power of alternative data to examine the health of start-ups across multiple dimensions including the quality of their innovations, market presence, and the funding they can attract. This helps our clients to analyze the disruptive potential of start-ups for early alliances, investments, and acquisition prospects to develop future-proof strategic roadmaps for a competitive advantage. Read our report and gather insights on the following topics:
Recent Unicorn trends
Unicorns in 2022
Future Unicorns
Start-ups to watch out for
Start-up ecosystem outlook by top geographies
by GlobalData
---
French multinational retailer Auchan has decided to continue operating in Russia amid the country's invasion of Ukraine.
The decision comes despite the company receiving criticism from Ukrainian President Volodymyr Zelenskyy for remaining operational in Russia.
Reuters reported that Auchan fears losing assets or exposing local managers to potential legal troubles if it suspends its operations in the country.
In a statement, the company said: "Closing our activities in Russia would be considered as a premeditated bankruptcy leading to an expropriation, which would strengthen the Russian economic and financial ecosystem, would put our employees and their families in great precariousness and would deprive the population, in a period of high inflation, of the services of a discounter distributor, for 20 years in the country."
Auchan operates a network of 231 stores and an e-commerce service, employing around 30,000 staff in Russia.
Despite continuing operations in Russia, the company has stopped investments in its Russian business and stated that it is not generating any profit from the market.
Last year, Auchan generated €3.2bn ($3.5bn) in sales in Russia, representing around 10% of its global sales. It expects to record losses this year in the Russian market.
The company plans to remain operational in Ukraine, with support from its workforce of around 6,000 staff in the country.
Auchan added: "Our job is to do everything we can to ensure that the inhabitants of our countries of operation have access to good quality food at an affordable price and thus meet the essential food needs of the civilian population."
Auchan's decision comes after Japanese multinational retail holding company Fast Retailing decided to temporarily suspend operations in Russia, reversing its previous decision to continue to operate in the country.
In response to the rising conflict, a number of leading fashion retailers, including H&M, ASOS and Nike, have temporarily halted sales in Russia.
Free Whitepaper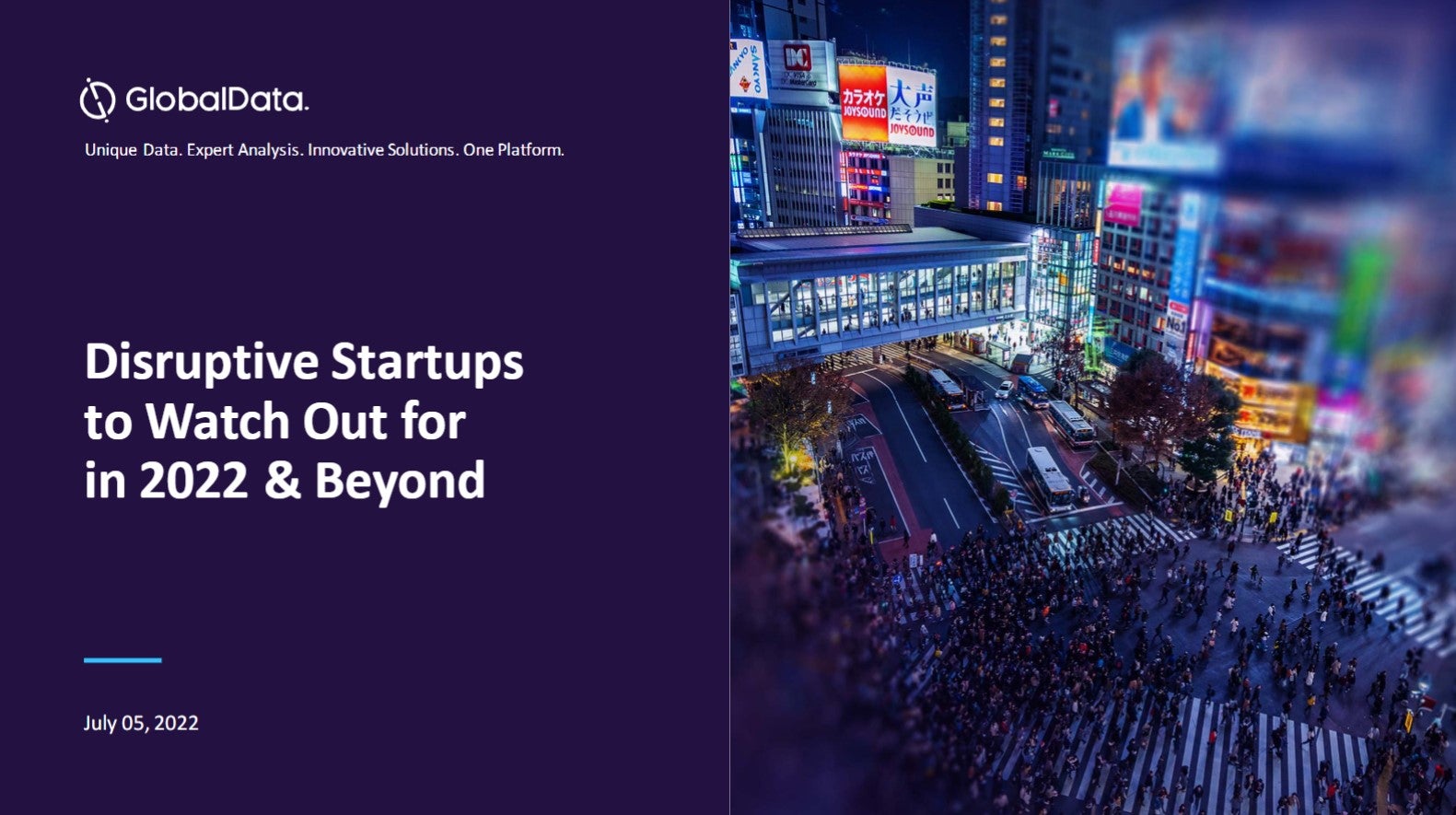 Disruptive start-ups to watch out for
2021 was a record-breaking year, with more businesses breaking into the billion-dollar club. Many start-ups have achieved or retained the unicorn status by the end of the year to reflect nearly a fivefold growth from that in 2020. This boom can be linked to a financing frenzy spurred by the quick adoption of technology and innovative solutions by start-ups gaining traction in response to the pandemic. However, the start-up ecosystem is now facing turbulent times for fundraising as investors seek long-term business strategies, valuations, and a route to profitability amid uncertain market circumstances. Nevertheless, 2022 has the potential to carry forward the momentum with multiple entities having a fair chance of being in the right place when aided by the right technologies. GlobalData leverages the power of alternative data to examine the health of start-ups across multiple dimensions including the quality of their innovations, market presence, and the funding they can attract. This helps our clients to analyze the disruptive potential of start-ups for early alliances, investments, and acquisition prospects to develop future-proof strategic roadmaps for a competitive advantage. Read our report and gather insights on the following topics:
Recent Unicorn trends
Unicorns in 2022
Future Unicorns
Start-ups to watch out for
Start-up ecosystem outlook by top geographies
by GlobalData