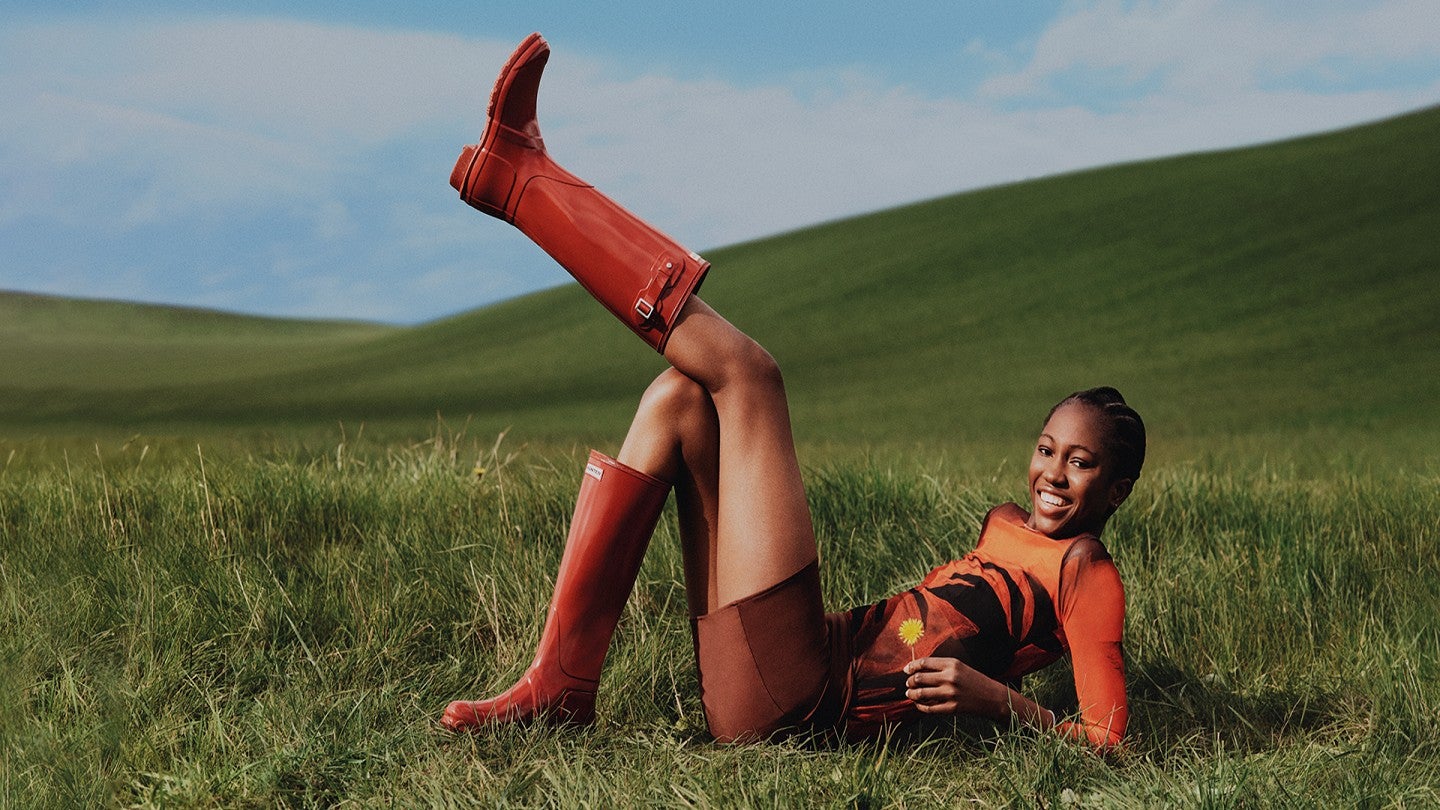 Brand management company Authentic Brands Group (Authentic Brands) has acquired the intellectual property of global outdoor lifestyle brand Hunter.
Hunter offers footwear, outerwear, bags and accessories.
The companies have not disclosed the financial terms of the transaction, but WWD expects the deal to be worth $125m.
The acquisition aligns with Authentic Brands' strategy to expand its portfolio with brands from outside the US.
The company will leverage its network of category experts and operating partners to expedite the expansion of Hunter in the US, Canada, Latin America, Europe, the Middle East, Africa and key markets across Asia and the Pacific region.
In addition to the acquisition, Authentic has established a new partnership with the Batra Group, a company specialising in product development, design, sourcing and distribution.
Batra will become the core licensee in the UK and continental Europe, operating Hunter's branded retail stores, wholesale distribution and e-commerce in those territories. It will also design and develop Hunter footwear, apparel and accessories.
Authentic Brands also announced an agreement with full-service fashion company Marc Fisher Footwear.
This partnership will make Marc Fisher the core footwear partner for Hunter in the US.
Authentic Brands expects to bring on more brand partners in the coming months.
Authentic Brands founder, chairman and CEO Jamie Salter said: "We are excited to finalise the acquisition of Hunter, an original footwear and outerwear pioneer. At the intersection of fashion and outdoor, Hunter introduces another elevated global brand to Authentic's diverse Lifestyle portfolio.
"We are also pleased to expand our relationships with two long-standing Authentic partners, Batra Group and Marc Fisher, each of whom has a proven track record of unparalleled expertise in product development across a range of categories and an established network of prominent retailers. We will look forward to working with them and our greater partner network to continue growing the Hunter brand."
The announcement comes closely after Authentic Brands concluded the purchase of the intellectual property of the Vince brand for $76.5m in cash.