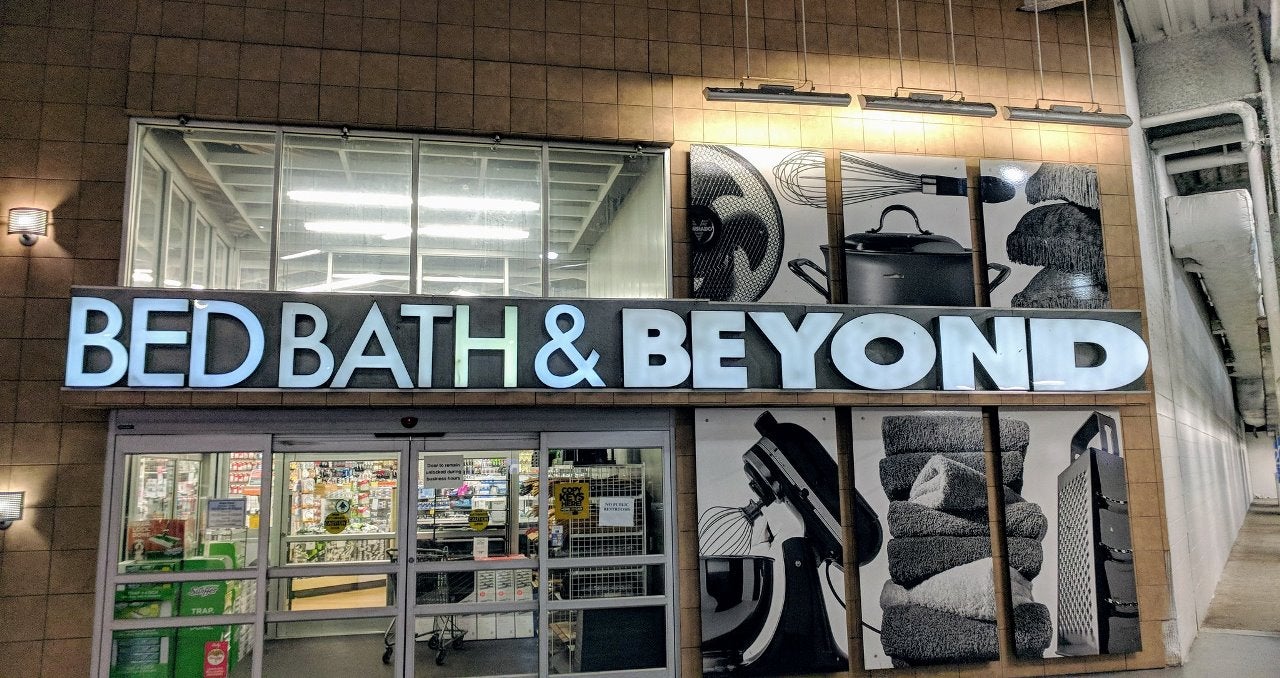 Omni-channel retailer Bed Bath & Beyond has entered into agreements to divest some of its non-core assets.  
As part of this move, Bed Bath & Beyond will sell assets such as Christmas Tree Shops retail banner, Linen Holdings and Florence distribution centre in New Jersey.  
With this divesture, the company expects to generate around $250m.  
The company will use the net proceeds from these deals to boost its financial position and improve shareholder value. 
Bed Bath & Beyond president and chief executive officer Mark Tritton said: "Today's announcement builds on the purposeful steps we have made throughout the year to simplify our portfolio, unlock capital and create clear strategic focus to accelerate our plans to build our authority in the Home, Baby, Beauty and Wellness markets.   
"Customers are responding well to the introduction of our new omni-always services, and we will continue to invest in our digital-first experience with a customer-inspired assortment that makes it easy to feel at home with Bed Bath & Beyond."  
Handil Holdings is acquiring Christmas Tree Shops including all its 80 brick-and-mortar locations and a Middleborough distribution centre.   
The deal should close in November. 
The Linen Group, an affiliate of Lion Equity Partners, is buying Linen Holdings, while an institutional buyer is purchasing the Florence distribution centre.  
These transactions should conclude this month. All three deals are dependent on satisfying customary closing conditions. 
In July, Bed Bath & Beyond revealed plans to shut 200 stores over the next two years as part of its plan to right-size its real estate portfolio under the on-going restructuring programme.