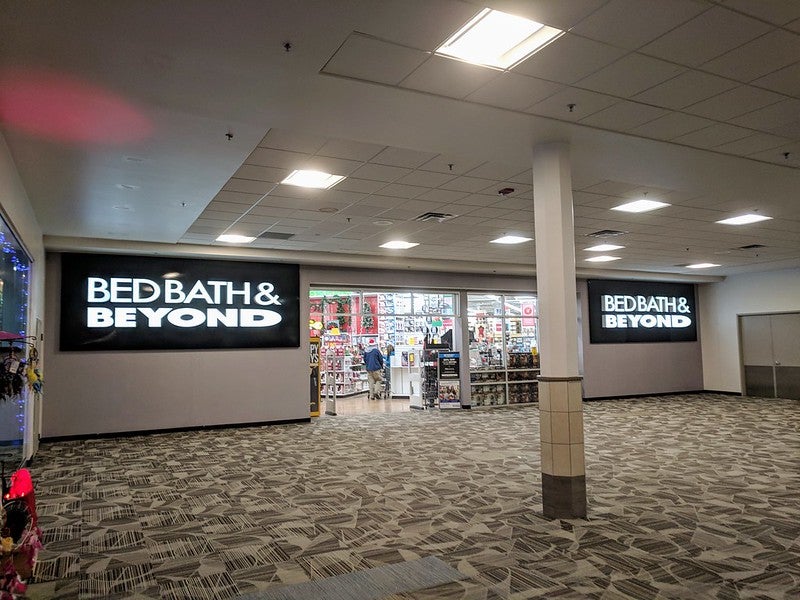 Omnichannel retailer Bed Bath & Beyond has reduced its workforce by approximately 2,800 as part of a major organisational structure realignment.
The move affected roles from corporate headquarters and retail banner stores, and could to deliver around $150m in annualised selling, general and administrative (SG&A) savings.
Bed Bath & Beyond president and CEO Mark Tritton said: "Saying goodbye to colleagues and friends is incredibly difficult, but this component of our comprehensive restructuring program is critical to rebuild the foundation of our business, construct a modern, balanced and durable business model, and meet the structural shift in customer shopping and service preferences that we have seen accelerate as a result of Covid-19.
"Today's action forms part of a series of changes we are making to reduce the cost of our business, further simplify our operations and support our teams so we can emerge from the pandemic in an even stronger position."
The realignment will streamline the company's operations, help fund its strategic growth initiatives and provide more financial flexibility.
It will also allow the retailer "to better serve customers in a digital-first shopping environment".
Bed Bath & Beyond recently launched Buy-Online-Pickup-In-Store (BOPIS) and Curbside Pickup services.
Last month, Bed Bath & Beyond revealed plans to shut 200 stores over the next two years under the on-going restructuring programme.