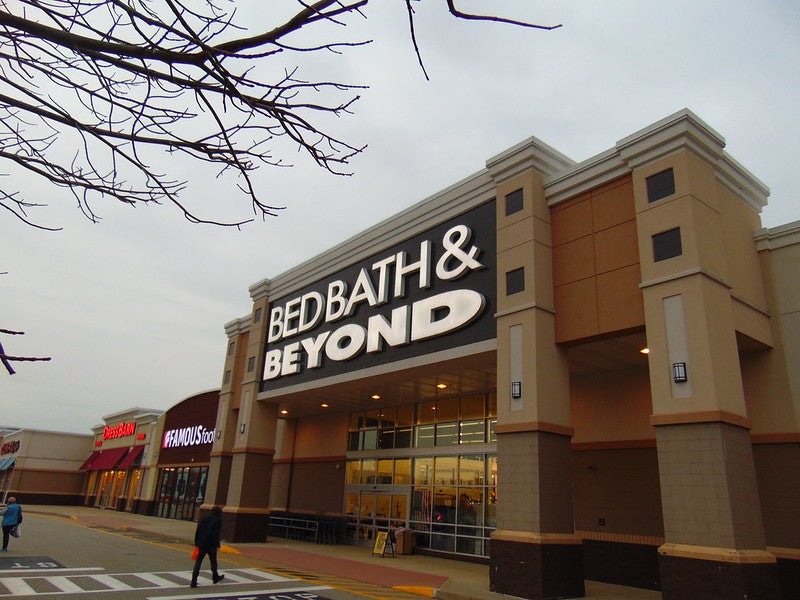 US-based homeware retailer Bed Bath & Beyond has reported net sales of $1.259bn for the third quarter (Q3) of fiscal 2022 (FY22), down by 33% from the same period of the prior fiscal year (FY21).
In the three months to 26 November, the retailer's comparable sales via its stores and digital channels declined by 31% and 33% respectively.
Bed Bath & Beyond's gross margin was 22.1% calculated using generally accepted accounting principles (GAAP), while its adjusted gross margin was 22.8%
The retailer reported a net loss of $392.9m for the three-month period, as well as a net loss of $4.33 and adjusted net loss of $3.65 for each diluted share.
Bed Bath & Beyond president and CEO Sue Gove said: "At the beginning of the third quarter, we initiated a turnaround plan anchored on serving our loyal customers, following a period when our merchandise and strategy had veered away from their preferences.
"Although we moved quickly and effectively to change the assortment and other merchandising and marketing strategies, inventory was constrained, and we did not achieve our goals.
"We will continue to rebalance our assortment towards National Brands and refine our Owned Brands mix to reflect the deep understanding of our customer, along with the selection and value only we can offer in the Home and Baby markets.
"We are actively pursuing higher in-stock levels to meet proven demand."
In a separate development, Bed Bath & Beyond has decided to lay off more employees in an effort to reduce costs, Reuters has reported.
Last week, the retailer said that it was exploring bankruptcy and other options as part of this.
In September last year, Bed Bath & Beyond announced plans to close around 150 underperforming stores as part of a major restructuring.
Gove said the retailer was 'implementing (its) plan expeditiously while managing (its) financial position in a changing landscape'.