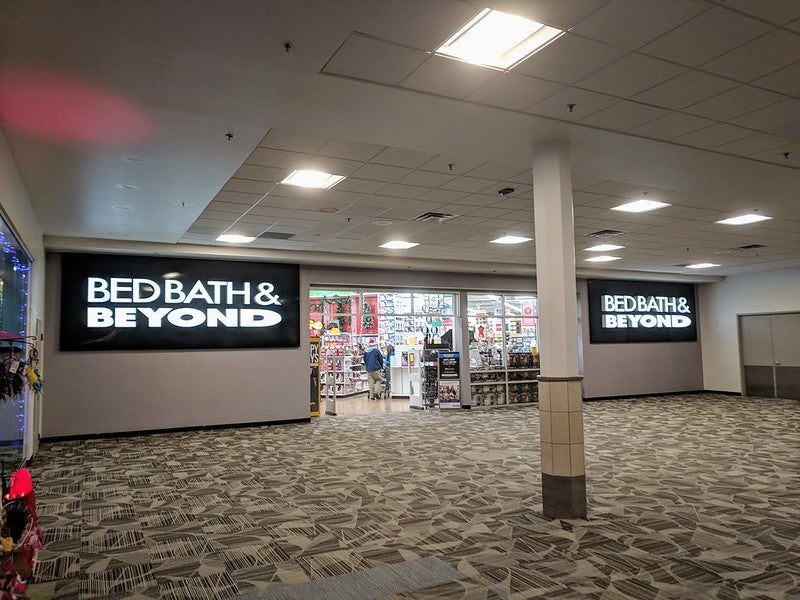 Law firm Kaplan Fox & Kilsheimer announced that it has initiated an investigation against US domestic merchandise retail chain Bed Bath & Beyond over security fraud claims.
The investigation is being conducted on behalf of investors of Bed Bath & Beyond.
The investors purchased securities of the company between 2 October 2019 and 11 February 2020.
According to the complaint, the company was facing pressure on its sales and profitability and decided to withdraw its financial guidance for fiscal 2019 on 8 January.
This action followed after it reported 'disappointing' financial results for fiscal 2019 third-quarter that ended on 30 November.
As a result of this, Bed Bath & Beyond saw its shares drop by more than 19% to close at $13.45 a share on 9 January.
In February, the company reported its preliminary, unaudited financial performance data for the first two months of the fiscal 2019 fourth quarter.
The decline in comparable sales and 'too low or out-of-stock during the period' reduced the company's stock price by more than 20% to close at $11.79 a share.
Bernstein Liebhard and Glancy Prongay & Murray are also conducting investigations over possible violations of the federal securities laws.
Last month, the retailer temporarily closed all its retail banner stores in the US and Canada to curb the spread of the coronavirus (Covid-19).
Earlier this month, it also decided to not provide financial guidance for fiscal 2020 due to the pandemic.