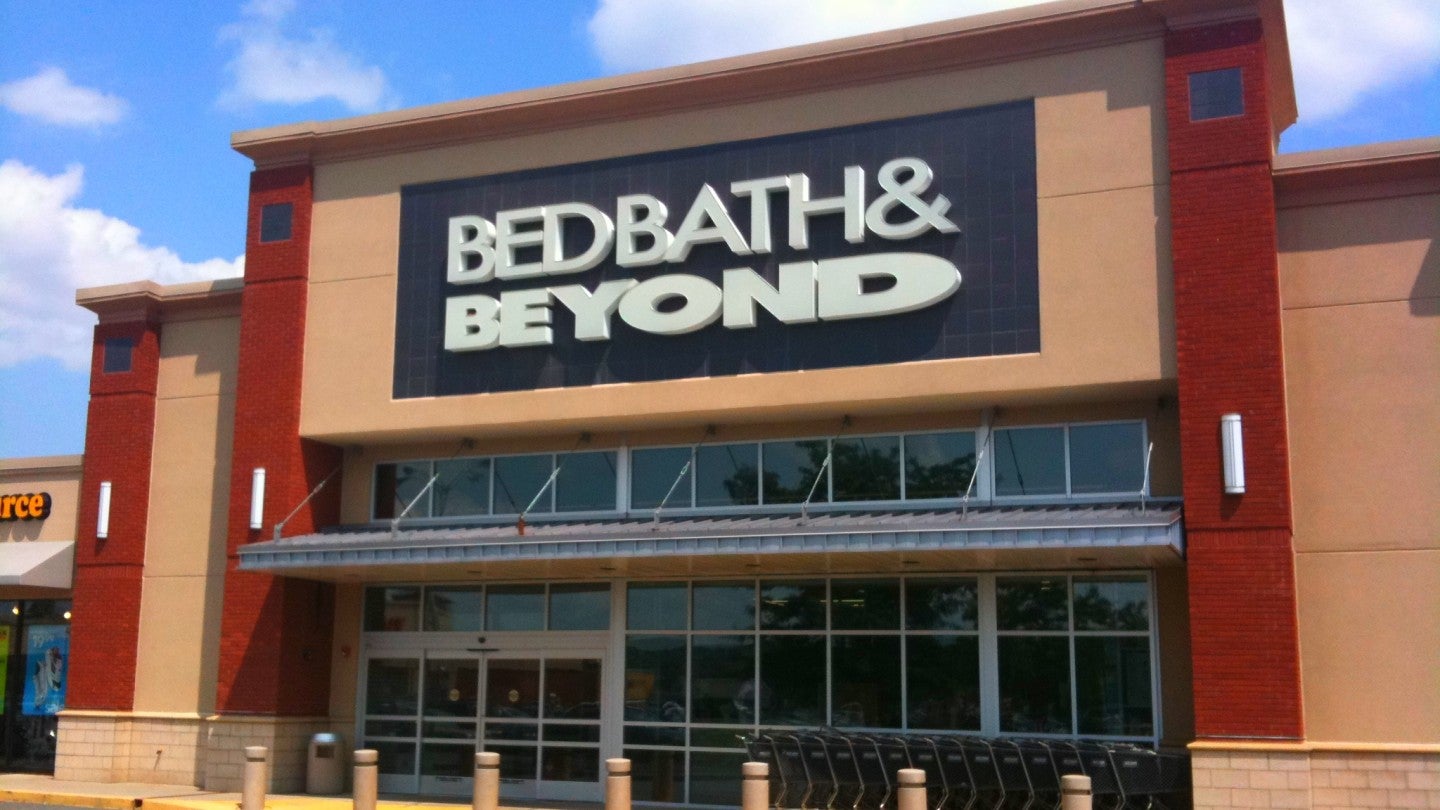 US-based retail stores chain Bed Bath & Beyond is being sued by former CEO Mark Tritton over the issue of unpaid severance.
Reuters reported on 1 April that Tritton has filed a lawsuit against the firm in a New York State court in Manhattan.
Tritton has claimed that the retail chain failed to pay his $6.765m of severance dues last June when he stepped down as CEO of Bed Bath & Beyond.
The severance agreement was signed four days after Tritton was replaced by the new CEO.
In the complaint, the former CEO said that the company has not been able to make the required bi-monthly payments in January.
The only reason stated by Bed Bath & Beyond's chief legal officer for not being able to release the payments in January was due to the company's requirements for preserving cash.
Reuters' report said that the discussions with the chief legal officer also revealed that the company "conceded Tritton was (and is) entitled" to the severance pay.
Tritton further claimed that the company is proposing a buyout from his pending severance pay at a discount, which will happen "if the company's performance improves."
Another claim made by the former CEO was that the retail firm has started paying severance dues to some of its other former employees.
Meanwhile, the New Jersey-based chain has warned of a possible bankruptcy. In February, Bed Bath & Beyond announced its decision to shut down 87 stores to prevent potential bankruptcy.
On 30 March, the company revealed its plans to sell nearly $300m worth of its stocks.