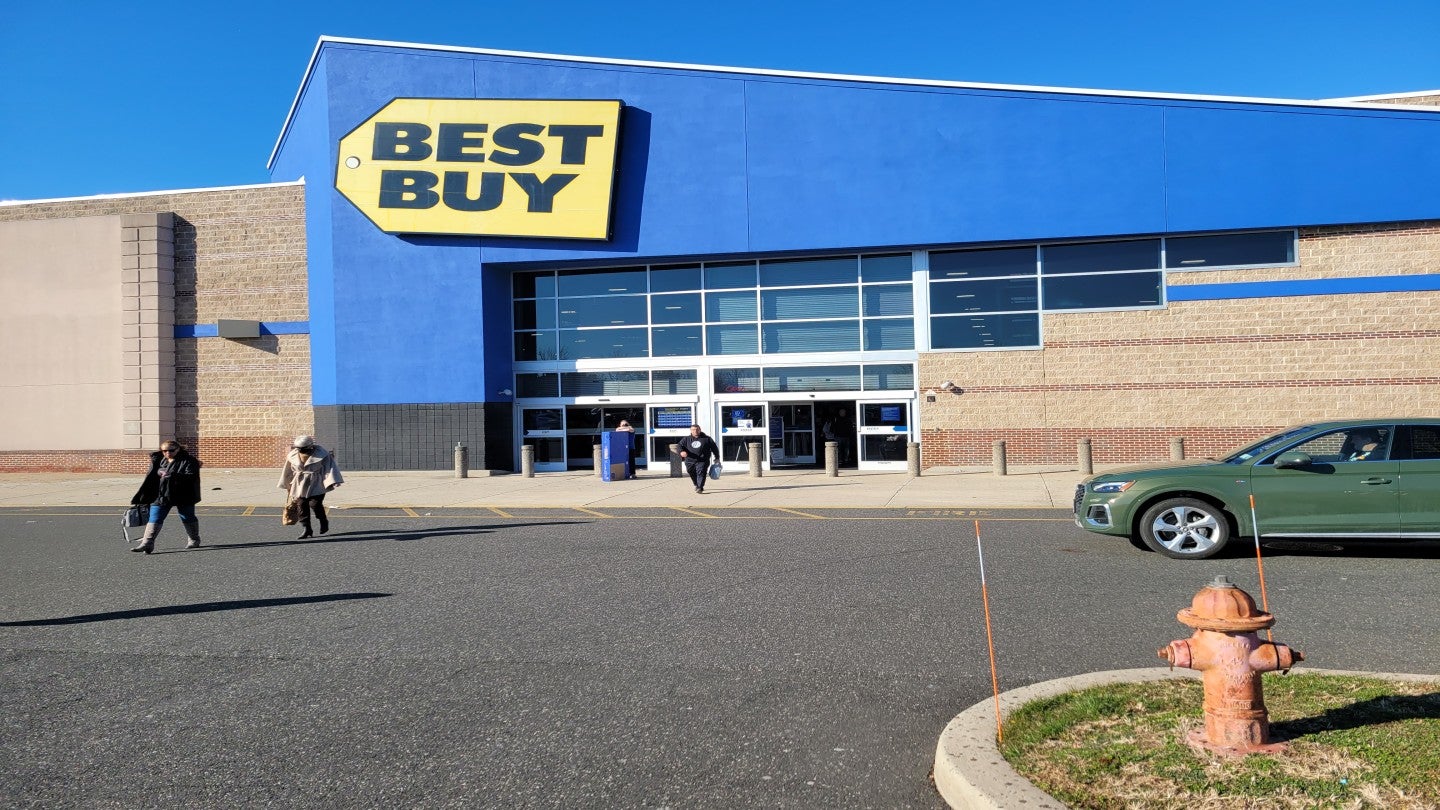 Consumer electronics retailer Best Buy is set to lay off store employees working at its US stores in a bid to shift towards an e-commerce platform and trim costs.
Citing sources familiar with this issue, the Wall Street Journal (WSJ) reported that the job cuts will primarily impact hundreds of store workers specialising in the sale of complex electronics products, including smartphones and computers.
Work carried out by these employees, also referred to as 'consultants', at around 900 US stores will reportedly be shifted to "a small number of similar roles."
The WSJ report said that the associated employees from Best Buy's US stores have already been notified by the company that they would be eliminated.
However, the retailer said that the employees being laid off can either opt for severance pay or re-apply for several other open positions within Best Buy.
A Best Buy spokeswoman said: "We are evolving our stores and the experiences we offer to better reflect the changes in customer shopping behaviour, as well as how we organise our teams to ensure we continue to provide our expertise, products and services in the best way possible."
According to a Reuters report, Best Buy has supported nearly 90,000 workers at different locations across the US and Canada as of January 2023.
Out of the total employees, around 58% are full-time workers, 32% are part-time employees and the remaining 10% are appointed as seasonal staff.
Last week, retail giant Walmart reportedly confirmed its intent to lay off employees across five e-commerce fulfilment centres in the US.