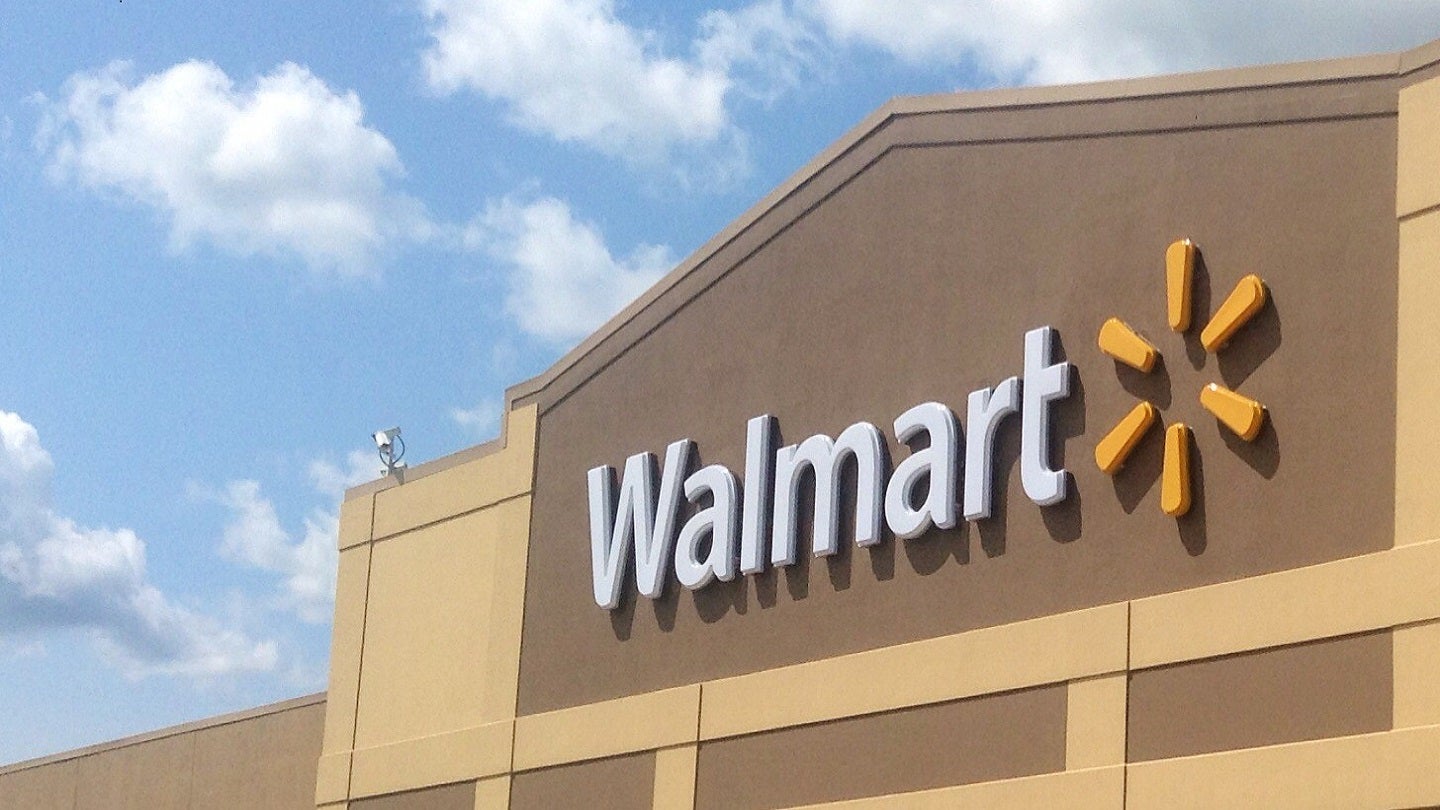 US-based retail giant Walmart has announced job cuts across five e-commerce fulfilment centres in the US, Bloomberg reported, citing the company's regulatory filings.
This report comes after Walmart announced its plans in March 2023 to eliminate hundreds of jobs at its e-commerce fulfilment facilities across the US.
The move will impact more than 2,000 employees, including more than 1,000 positions at the retailer's warehouse in Fort Worth, Texas.
In addition, Walmart planned to cut nearly 600 jobs at a fulfilment centre in Pennsylvania, 400 in Florida and approximately 200 in New Jersey. It also anticipates a further reduction in California.
Bloomberg states that affected employees could be offered other roles at the company.
Walmart claimed that it has experienced growth in some areas as it adjusts stores and fulfilment centres to address growing online orders, making it possible for it to reshuffle some workers to other jobs instead of laying them off.
In a separate development, Walmart has revealed plans to reopen its Chesapeake store on 19 April 2023, following a five-month renovation. 
The remodelled store will feature an outdoor memorial space to honour the victims of the November 2022 tragedy.
The store will offer an overall fresh look with expanded shopping options, engaging displays, and interactive features.
Walmart store manager Alycia Mixon said: "We are deeply touched by the community's compassion and support as we continue to heal from last year's tragedy.
"As we move forward with our reopening, we do so in a way that honours the victims and provides continued support to our associates."
In February of 2023, Walmart reported full-year revenue of $611.3bn for fiscal 2023 (FY23), up by 6.7% from fiscal 2022 (FY22).