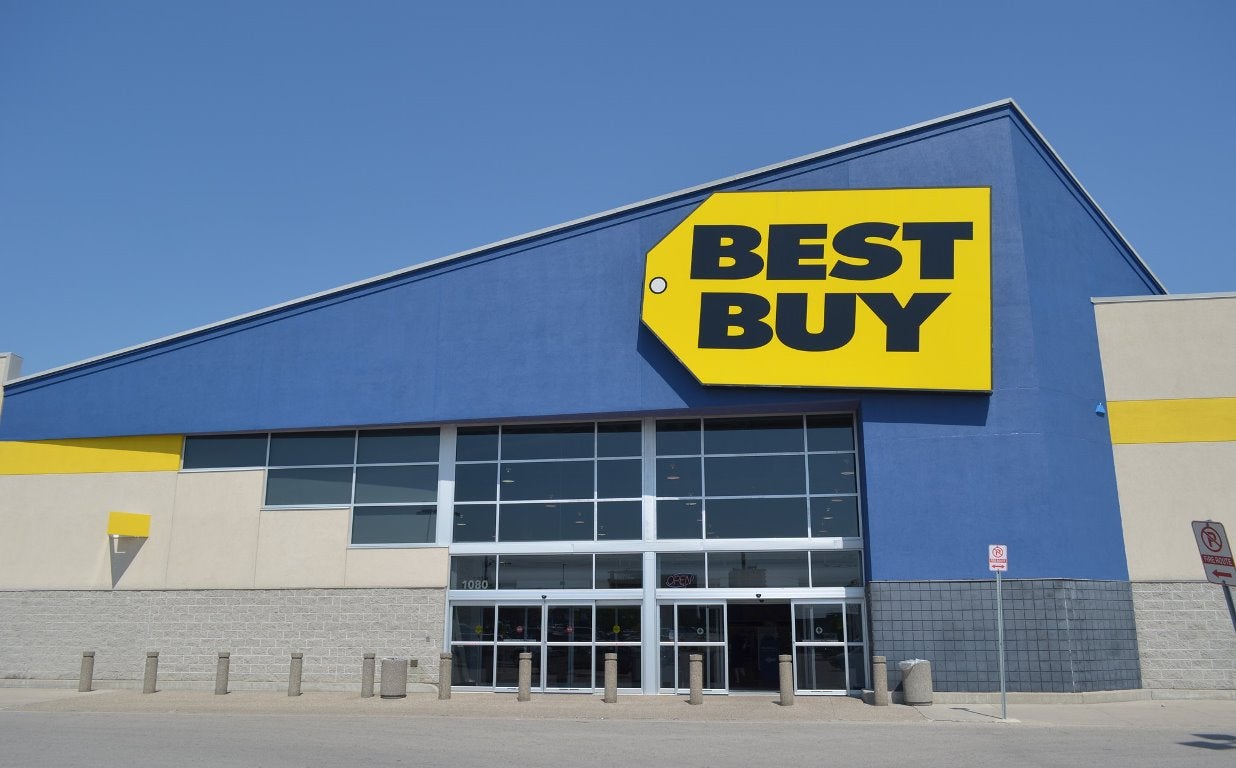 Consumer electronics retailer Best Buy chief executive officer Corie Barry has revealed the company's decision to close all its operations in Mexico.
The company made the announcement during its third-quarter earnings call with analysts.
Barry said that it is part of Best Buy's examination of its business model to advance strategic efforts and review of areas that could be scaled back.
Speaking of the development, she said: "Importantly, we viewed it as critical that the outcome of this analysis would ensure our focus and resources are closely aligned with the opportunities we see in front of us.
"As a result, during the quarter, we made the difficult decision to exit our operations in Mexico.
"I want to thank the teams in Mexico for their tremendous work over the past several years.
"They should all be incredibly proud of their accomplishments."
The retailer, which operated a total of 49 stores this year in Mexico, did not provide information on the numbers of jobs at risk due to the closure.
During the third quarter that ended on 31 October, Best Buy saw comparable sales increase by 22.6%, while domestic online sales in the US were up by 173.7%.
Additionally, the retailer's domestic revenue increased 21.0% to $10.85bn.
The retailer raised its starting wage to $15 an hour, paid recognition bonuses to field employees and restored short-term incentive compensation for its employees.
Earlier this year, Best Buy furloughed 51,000 employees as the Covid-19 pandemic worsened.