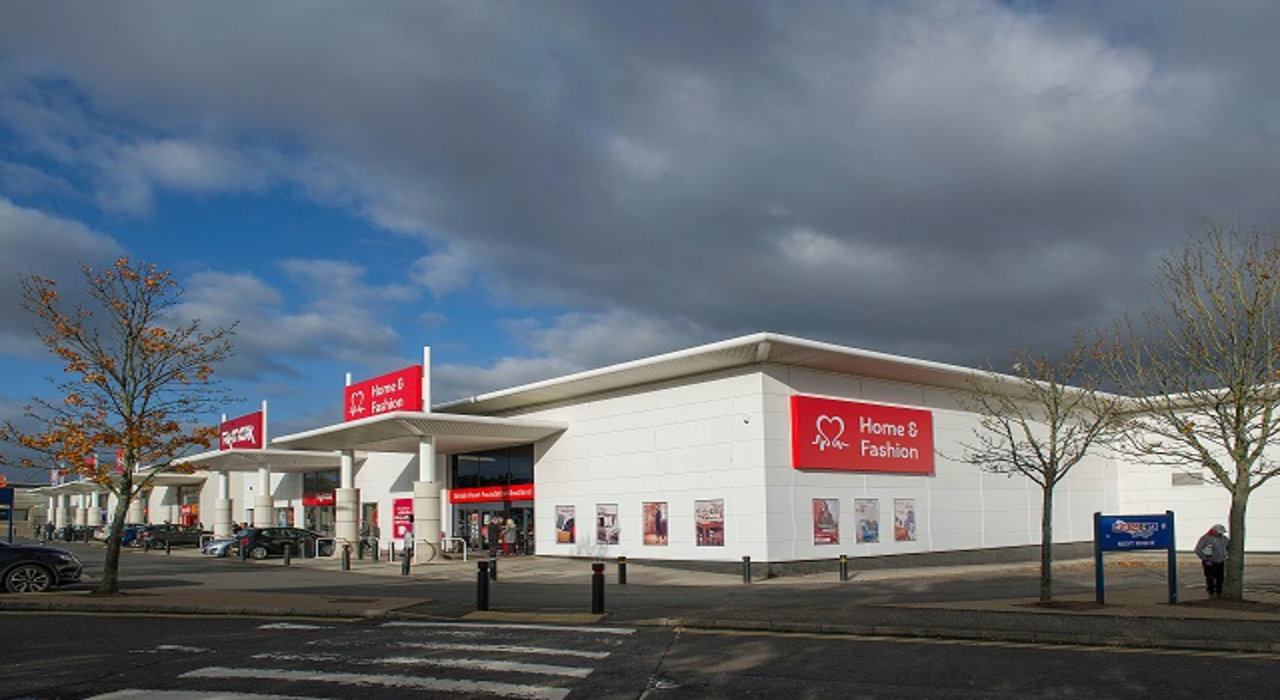 British Heart Foundation (BHF) Northern Ireland and Tier 4 Scotland stores and shops are reportedly reopening on 11 December.
The reopening follows the lifting of Covid-19 related lockdown and restrictions.
BHF temporarily closed its shops in Northern Ireland for just over two weeks while Scotland shops closed for three weeks due to restrictions in localised areas.
BHF senior regional director Jane Flannery said: "We're looking forward to welcoming back our customers in Northern Ireland and Scotland this week so that our shops can continue raising vital funds for heart research.
"Our number one priority will remain keeping our staff, volunteers and customers safe, as we reopen our doors.
"We hope that our supporters in both communities will show their support as we reopen, by visiting their local shop, helping us to support the 225,000 people living with heart and circulatory disease in Northern Ireland and 720,000 people living with heart and circulatory disease in Scotland, and address the current shortfall in our research funding."
BHF already reopened all shops and stores across England and Wales following national lockdowns, implementing strict measures.
Earlier this month, England began reopening its non-essential retail stores and hospitality venues after UK Prime Minister Boris Johnson implement a new month-long lockdown following a rapid increase in Covid-19 cases across the UK and other European nations.