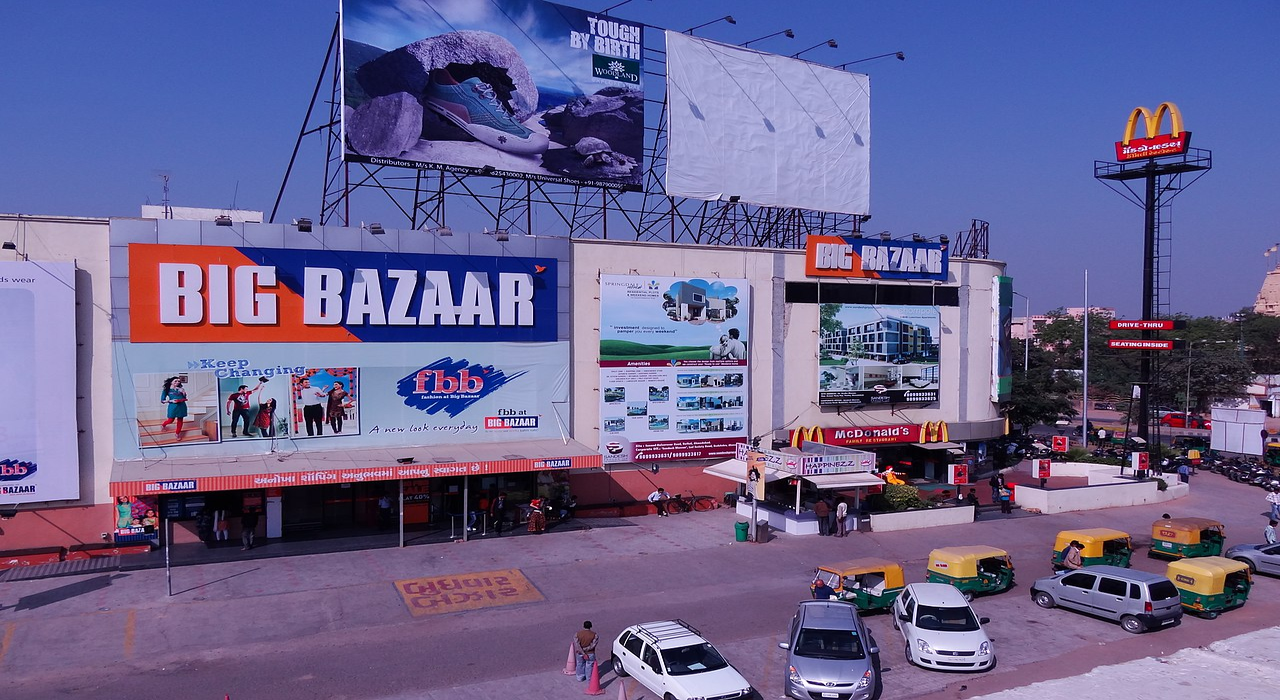 India's hypermarket chain Big Bazaar has reportedly revealed plans to reach a store count of 300 in the next three quarters.
It currently operates 284 Big Bazaar stores and plans to add another 16 new units to achieve the milestone.
Owned by retail conglomerate Future Group, the company has a presence in more than 100 cities in the country.
The announcement is part of Future Group's expansion strategy to build a presence in the country's smaller tier-II cities.
Big Bazaar CEO Sadashiv Nayak was quoted by PTI as saying: "We are on the course to complete the milestone of reaching 300 hypermarket stores in next three quarters.
"With the 300 stores, we would be reaching almost across all the states."
Nayak added: "People have started to consume again, which is a good sign and the people need to be price conscious and promotion conscious and that has not gone away. People are checking the price and promotions."
Big Bazaar already operates several stores in many tier-II cities in the country, including six stores in Bhubaneswar, five in Patna, four in Nagpur and Jaipur.
In addition, it has three stores each in cities such as Baroda, Ranchi Nasik.
During the pandemic, Big Bazar adopted digital shopping modes and is offering a doorstep delivery option via a shopping app, WhatsApp and phone.
The company also introduced a store collection option.
In August, Future Group agreed to divest certain businesses to Reliance Industries Limited (RIL) subsidiary Reliance Retail Ventures Limited (RRVL) for Rs247.13bn ($3.38bn).