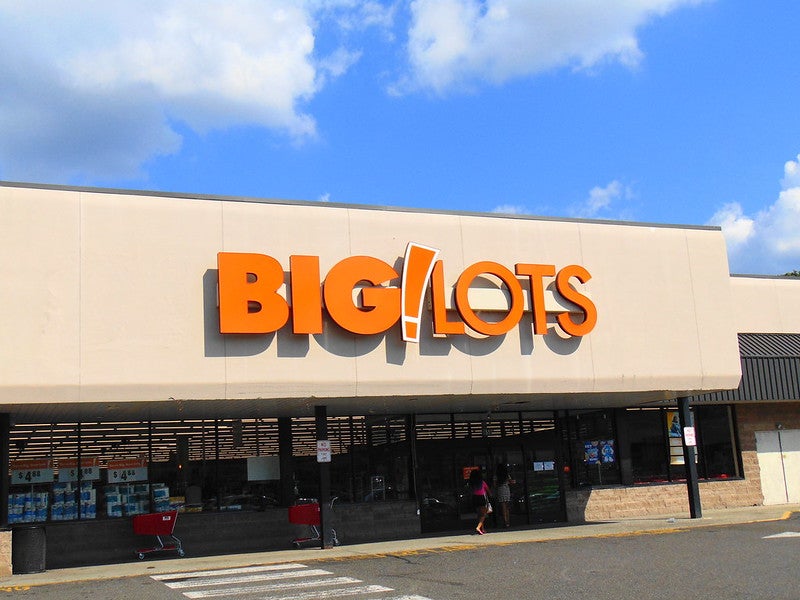 US discount retailer Big Lots has entered sale and lease agreements with affiliates of Oak Street Real Estate Capital.
The agreements pertain to the company's US distribution centres in Columbus, Ohio; Durant, Oklahoma; Montgomery, Alabama; and Tremont, Pennsylvania. 
Total gross proceeds from the deals are expected to be $725m, however, after net of expenses and taxes, the company is expected to receive around $550m.
The completion of the deal is depended on continued due diligence, final documentation, and other customary closing conditions. It is expected to be completed during the second quarter of Big Lots fiscal 2020.
Big Lots president and CEO Bruce Thorn said: "We are pleased to have reached an agreement with Oak Street for the sale and leaseback of our four company-owned distribution centres. Our Board and management team regularly evaluate ways to optimise our balance sheet while maintaining a conservative capital structure. 
"The transactions will provide the company with significant additional liquidity to navigate the current uncertain environment. In addition, when we return to more normal conditions, it will enhance the company's ability to take other measures to drive shareholder value."
The company is planning to leverage earnings from the transactions to fully repay debts on its revolving credit facility and extra liquidity.
It will also invest in growth initiatives and possible share repurchases depending on the authorisations of the company's board of directors.
In November last year, Big Lots completed divesting its distribution centre in Rancho Cucamonga, California, for a cash consideration of $191m.