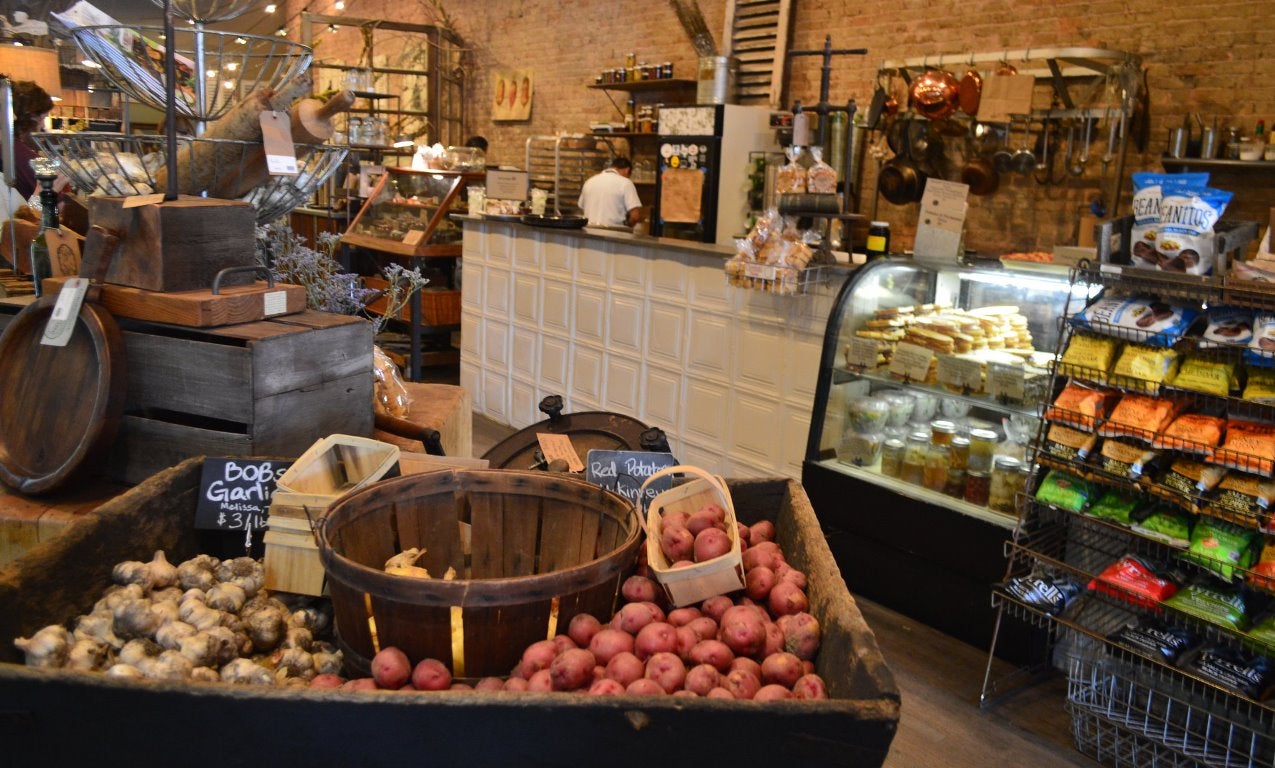 UK's British Independent Retailers Association (BIRA) has raised concerns over the trading of certain non-essential retail items during the second lockdown in England.
It urged the government to intervene as BIRA believes that some large stores with mixed retail spaces have been given 'unfair advantage' to remain open.
The association noted that several of its members and other independent retailers were 'forced to close'.
UK Prime Minister Boris Johnson announced a new lockdown from 5 November to 2 December.
The new measures affected England's non-essential retail stores and hospitality venues, which will remain shut for one month. 
On Friday, the government provided further guidance on the terms of trade for retailers. 
BIRA CEO Andrew Goodacre said: "We have been pushing for clarity and we are pleased to see some clearer guidance on the types of essential shop and the products available. 
"However, we already have concerns that large stores are flouting the rules and would question the percentage of 'essential' items sold through the likes of B&M and The Original Factory Shop. 
"We are also aware that Carpetright is open whereas we have advised all our members selling flooring to close. 
"We have had lots of questions and complaints from members about the actions of other retailers and the unfairness of the regulations. I have raised all these issues with the Business Minister and BEIS since Monday and these guidelines seem to reflect some of the concerns we raised." 
BIRA said that it will keep coordinating with the Department of Business, Energy and Industrial Strategy (BEIS) to reach the best deal for its members and others.