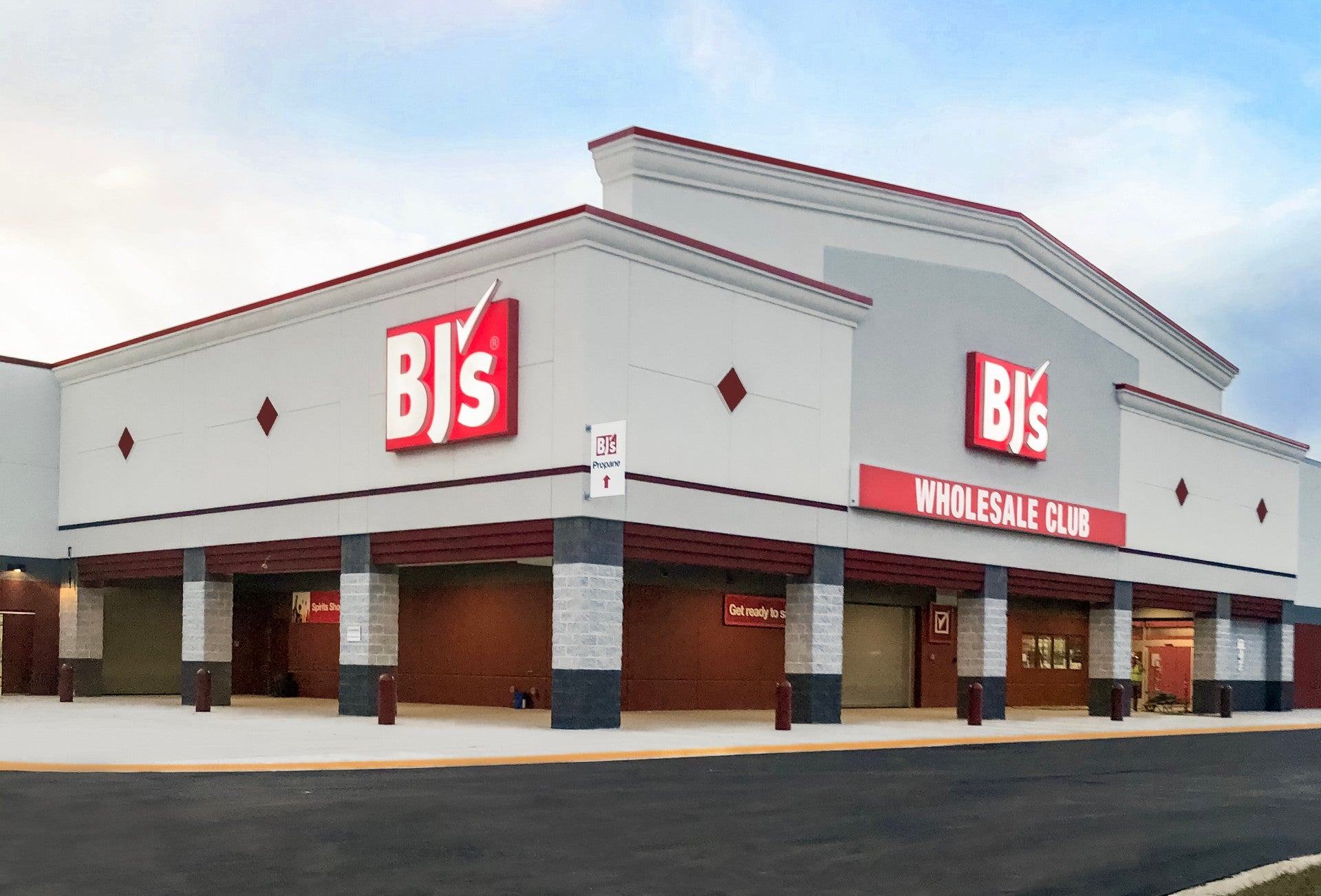 US-based membership warehouse club operator BJ's Wholesale Club has announced plans to accelerate its growth in the east of the US by opening six clubs this year.
The clubs will be located in New Hampshire, Florida, New York, Pennsylvania and Michigan.
They will offer a range of fresh foods, a full-service deli and household necessities such as paper products, cleaning products and pet supplies. Some of the clubs will also feature BJ's Gas petrol stations.
The clubs will offer the treasure-hunt experience on assortment, including family fashion, seasonal items, toys and technology items, as well as on selected local products.
Each club is expected to generate 150 jobs in its local area.
BJ's Wholesale Club strategy and development executive vice-president Bill Werner said: "We've made great progress accelerating the pace of our new club openings in the last few years and we're looking forward to opening six locations this year.
"We're excited to bring the value and convenience of a BJ's membership to more shoppers as we continue extending our reach across the Eastern United States."
Based in Westborough, Massachusetts, BJ's Wholesale Club currently operates 221 clubs and 151 BJ's Gas petrol stations across 17 US states.
Last year, the retailer introduced a contactless, kerbside pickup service at all its locations to offer a more convenient shopping experience for its members.
The service allows members to order from thousands of items on BJs.com or on the BJ's app and have the items delivered to their cars.
In 2017, the retailer installed cash automation solutions across more than 200 of its US stores in partnership with Glory Global Solutions.
The collaboration was intended to meet the demands for operational efficiencies and identify new approaches to improve customer traffic and engagement.