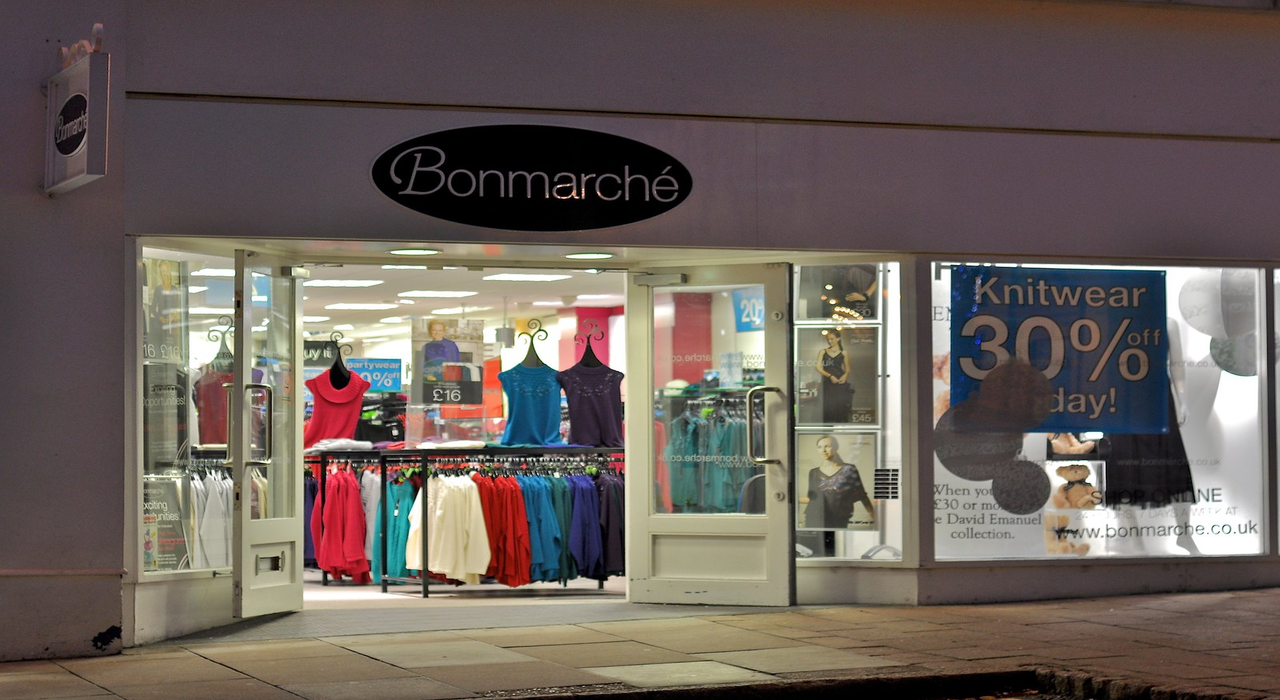 UK women's fashion retailer Bonmarché has entered administration for the second time in one year as the coronavirus pandemic continues to affect sales.
In February, the retailer was bought out of administration, reported The Guardian.
Based in Wakefield, Bonmarché operates 225 stores around the country and has more than 1,500 employees at the time of falling into administration.
The company appointed RSM Restructuring Advisory Damian Webb and Gordon Thomson as joint administrators.
The BBC quoted Webb as saying: "Bonmarché remains an attractive brand with a loyal customer base.
"It is our intention to continue to trade while working closely with management to explore the options for the business."
"We will shortly be marketing the business for sale and based on the interest to date we anticipate there will be a number of interested parties."
No announcement is made in relation to redundancies and store closures.
Bonmarché is the latest casualty among retailers that collapsed during the coronavirus pandemic.
Arcadia Group, which operates various brands including TopShop, TopMan, Dorothy Perkins, and others entered into administration, leaving 14,000 at risk of losing jobs, this week.
Furthermore, department store group Debenhams is reportedly closing all its UK shops, putting 12,000 jobs at risk after JD Sports Fashion pulled out of the potential acquisition of the UK business.