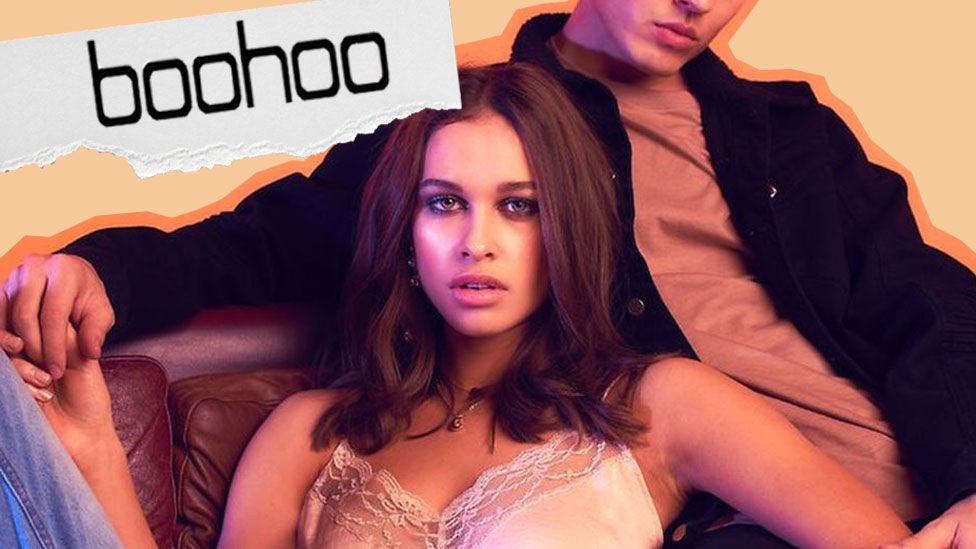 UK online fashion group Boohoo this morning confirmed that it has succeeded in raising £200m to put towards acquiring brands.
The company began fundraising yesterday, completing its goal in less than 24 hours, and is the first British retailer to state intentions to link fundraising to acquisitions.
The company said in a statement that the £200m sum was raised through "a proposed placing of new ordinary shares with existing and new institutional investors". This placing is to be conducted through an accelerated bookbuild which was launched this morning and coordinated by Zeus Capital and Jefferies International.
Boohoo said: "The group intends to use the net proceeds of the placing to take advantage of numerous opportunities that are likely to emerge in the global fashion industry over the coming months. The group continues to review a number of possible M&A opportunities and will update shareholders as required."
A timeline of Boohoo's acquisitions
Boohoo began its acquisitions journey in December 2016 when it acquired a majority stake of online fashion brand PrettyLittleThing for £3.3m. It then acquired US online retailer Nasty Gal for $20m (£16m) in February 2017. Boohoo said these companies "complimented" the group, thus leading to the acquisitions.
Boohoo's next acquisition came when it bought fast-fashion online retailer MissPap in March last year for an undisclosed sum to strengthen the group's multi-brand platform.
The group acquired its first bricks-and-mortar high-street brands Karen Millen and Coast in August last year for £18.2m after the Karen Millen group entered administration. In October, Karen Millen and Coast closed all stores across the UK.
Response to the announcement
A Boohoo representative told Retail Insight Network that the group will not be disclosing details of the M&A opportunities that it is currently reviewing. They also noted that the group would have to disclose material acquisitions to shareholders via a stock market announcement before releasing more information, so the group is limited in what it can reveal.
UK investment banking specialist Peelhunt analysts John Stevenson and Jonathan Pritchard said: "Boohoo has a proven ability to deliver and integrate brands onto its platform. To date, acquisitions have been opportunistic and relatively small scale. Today's fundraise signifies the ambition for considerably larger transactions. There's no faulting the group's strategy or execution, as Boohoo remains one of the sector's leading performers."
Effects of the Covid-19 coronavirus pandemic
Boohoo posted full-year profits and sales figures last month, noting a decline in March due to the Covid-19 coronavirus pandemic. In April, however, Boohoo's sales improved, with the group saying that it was seeing improved year-on-year growth.
In these results, Boohoo revealed a 54% surge in pre-tax profits to £92.2m for the year to February 29. Sales for the company also increased by 44% and shares rose by 7% to 290p.


Boohoo chief executive John Lyttle said: "Whilst recent events have understandably overshadowed what has been a great year for Boohoo, they have also highlighted its key strengths.
"Although there is near-term uncertainty in the markets that we operate in, the group is underpinned by its incredibly strong balance sheet and is well-placed to leverage its scalable multi-brand platform and to continue to disrupt fashion markets around the world."