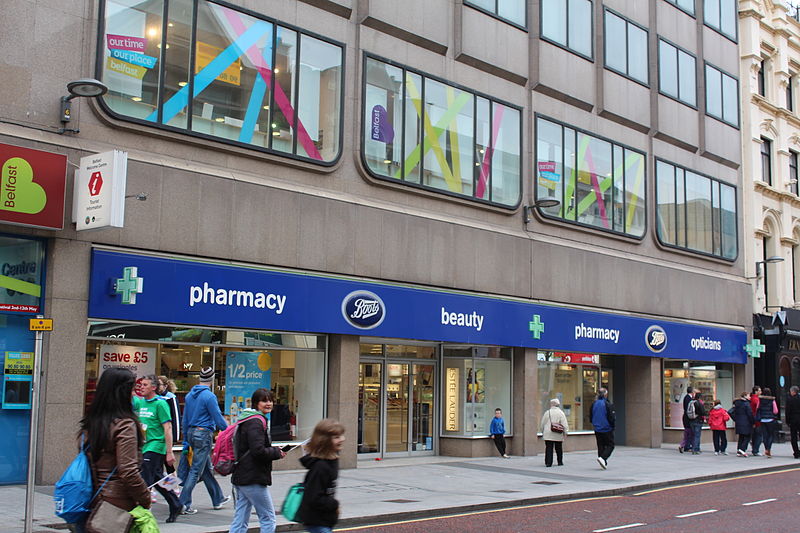 Boots UK has revealed plans to cut 4,000 positions or approximately 7% of its workforce due to coronavirus pandemic. 
The move is part of the retailer's transformation plan to reduce the impact that Covid-19 brought on its business.  
Boots already initiated a consultation process for the plan, which will affect head office, store teams and Opticians teams. 
Additionally, the retailer will shut 48 Boots Opticians stores.  
Boots UK managing director Sebastian James said: "The proposals announced today are decisive actions to accelerate our Transformation Plan, allow Boots to continue its vital role as part of the UK health system, and ensure profitable long-term growth.  
"In doing this, we are building a stronger and more modern Boots for our customers, patients and colleagues. 
"We recognise that today's proposals will be very difficult for the remarkable people who make up the heart of our business, and we will do everything in our power to provide the fullest support during this time." 
Boots provided communities with vital pharmacy and healthcare services during the pandemic but recorded a significant reduction in customer traffic.  
Over 100 larger stores in the city centre, station, airport locations and the majority of Boots Opticians practices remained closed.  
The company's retail sales decreased by 48% for Boots UK and 72% for Boots Opticians during the third quarter compared to the same period last year.  
Recently, US retailer Levi's decided to cut 700 positions or approximately 15% of its staff, while South Africa-based retail chain Massmart Holdings also commenced talks with employee unions to axe up to 1,800 jobs at its struggling Game stores.