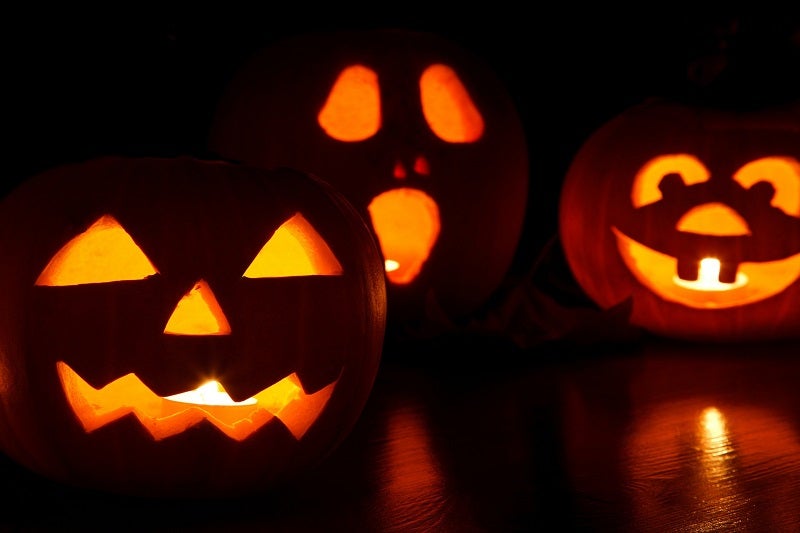 Brexit has curbed consumer spend for Halloween 2019, with a forecasted growth of just 0.6%, compared to 2.0% in 2018, to reach £467.3m, according to GlobalData analysts.
The report revealed that although Halloween decorations, clothing and costumes make up over half of the holiday's spend, consumers will reuse pieces or trade down to save on costs this year.
Costumes especially will not perform well for Halloween 2019, with a forecast growth of 1.1% on last year compared to 3.4% in 2018.
GlobalData retail analyst Zoe Mills said: "The Brexit deadline of 31 October will have a significant impact on Halloween this year. UK consumers have been investing more in this occasion over the past couple of years but will now be limiting their spend. For value and discount retailers, there will still be opportunities to entice spending in areas where shoppers plan to trade down in – for example, food categories such as sweets for trick or treating.
"Greater environmental concerns will impact the market this year as plastic use has been at the forefront of shoppers' minds. The commercial nature of this event has seen a number of consumers aim to limit plastic waste, and retailers must highlight their own thoughtfulness regarding this topic by highlighting sustainable solutions such as biodegradable glitter and non-plastic accessories such as wooden broomsticks.
"Alongside this, clothing brands targeting the adult costumes market in particular should be creating 'how to' guides to show how shoppers can utilise everyday clothing for costumes to ensure that these purchases are worn more than just once."
The report follows GlobalData's July comments to Boris Johnson advising he curb the no-deal Brexit rhetoric to reassure retailers.
At the time, GlobalData retail analyst Thomas Brereton said: "The most pressing issue for retailers remains clarification on Brexit, both in terms of timing and the nature of the withdrawal. But numerous retailers – particularly the supermarkets – have expressed concerns over an October deadline, anxious about the potential increased pressure to supply chains and storage space coinciding with Halloween and preparation for the busy Christmas period.
"Retailers will also be watching to see if Mr. Johnson can stimulate consumer confidence. GlobalData's July Consumer Sentiment Tracker shows both future and present sentiment declining from the previous month, and despite being marginally higher than the lows witnessed at the start of 2019, this will likely worsen as we approach October if the Government fails to provide clarification over Brexit."