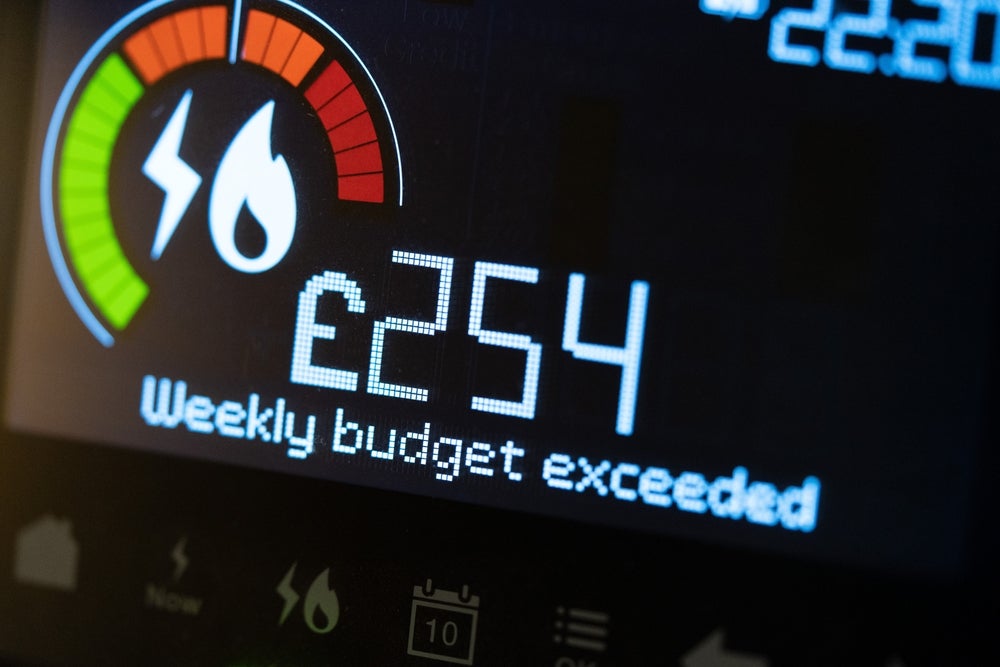 A new study conducted by Santander UK has found that Britons are increasingly turning to navigate the rising cost of living.
According to the research, 85% of adults believe that it has never been more important to be financially savvy due to the worsening cost of living. Three-quarters of adults said that digital tools helped them keep track of their finances, with one in four negotiating prices more than before.
Santander's free online financial health check and budgeting tool has been used by over 35,000 people since its launch earlier this year.
The study also revealed that all generations are embracing digital tools to manage their finances, with Gen Z being the most financially savvy, followed by Millennials. While Gen-Z monitors their accounts multiple times a day online, a quarter of Gen-X is keeping on top of their finances at least once a day.
Boomers are the most vigilant generation when it comes to ensuring they get the best rates available for their savings. Despite increased efforts to manage finances, one in five people still admit to falling for common financial mistakes, including making too many impulse purchases and forgetting to cancel unused subscriptions.
 Santander director of centre of excellence for financial support Josie Clapham said: "At a time when keeping on top of your finances is more important than ever before, it's encouraging to see people from all age groups finding new ways to make the most of their money."
She added that while digital tools have given people the ability to find support from the comfort of their own homes, there is support available online, in branches, and via dedicated financial support teams to help customers.
Santander's online financial support and digital tools are available on their website.