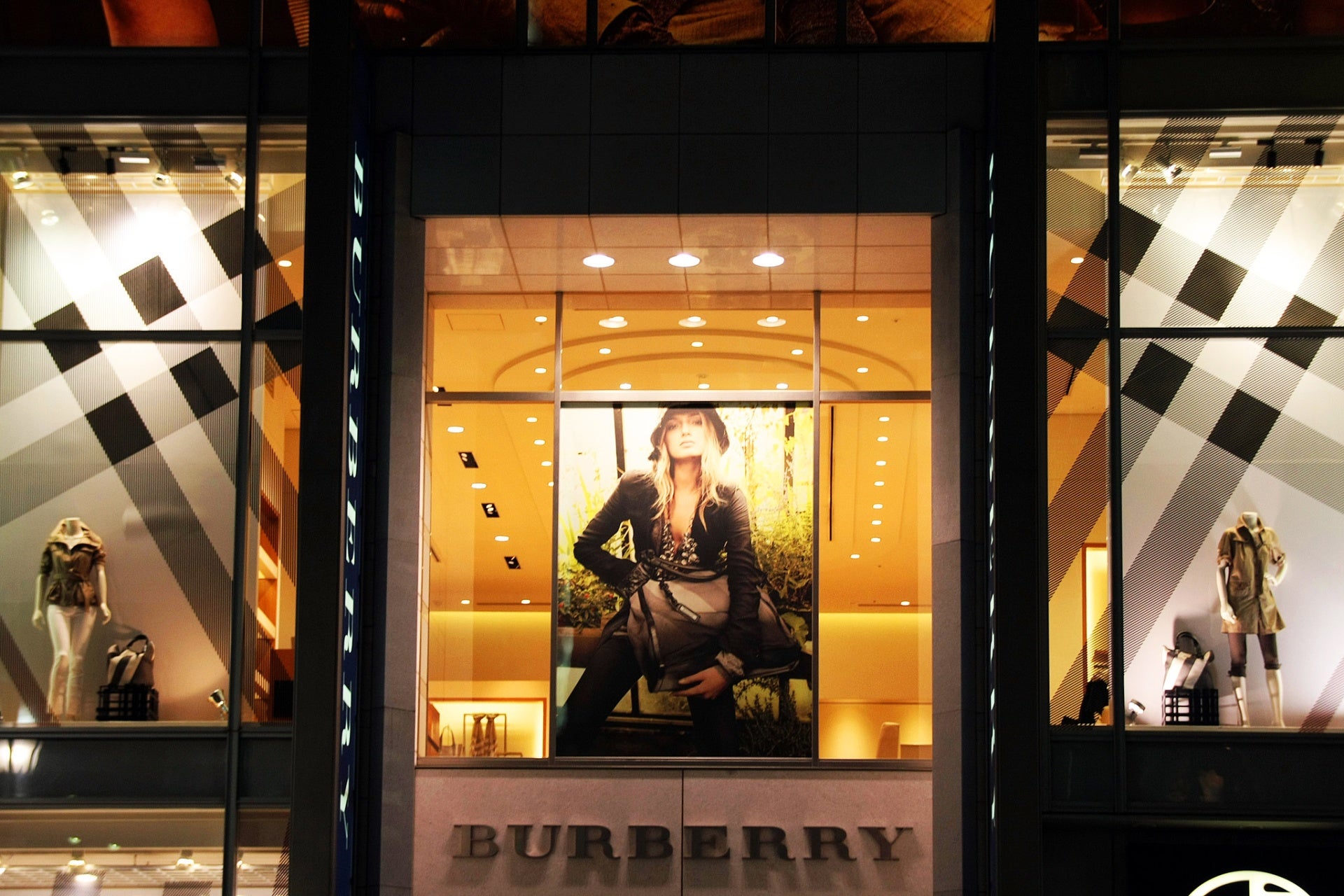 UK-based luxury fashion house Burberry has partnered with ELLE Digital Japan to develop an interactive virtual store.
Modelled after Burberry's Ginza store in Tokyo, the virtual space consists of three floors. Customers can visit the store and buy items from Burberry's current spring and summer collection by selecting digital icons.
The store's ground floor offers signature bags, including the Olympia, the Pocket and the Lola Bags. The first floor features womenswear, such as the Waterloo and Kensington trenchcoats, while the second floor is dedicated to menswear and outerwear.
As well as the virtual store, Burberry and ELLE Digital Japan have collaborated with actress Elaiza Ikeda to create five short films giving styling tips. These can be accessed at touchpoints throughout the store.
The virtual store will be accessible from 19 March to 18 April via ELLE Japan and ELLEgirl Digital Japan's websites.
Burberry opened its Ginza store in November 2019, taking inspiration from its redesigned flagship Regent Street store in London, UK.
Since 2016, the fashion house has been using a chatbot to enhance customers' experiences by helping them browse stocks and giving styling suggestions.