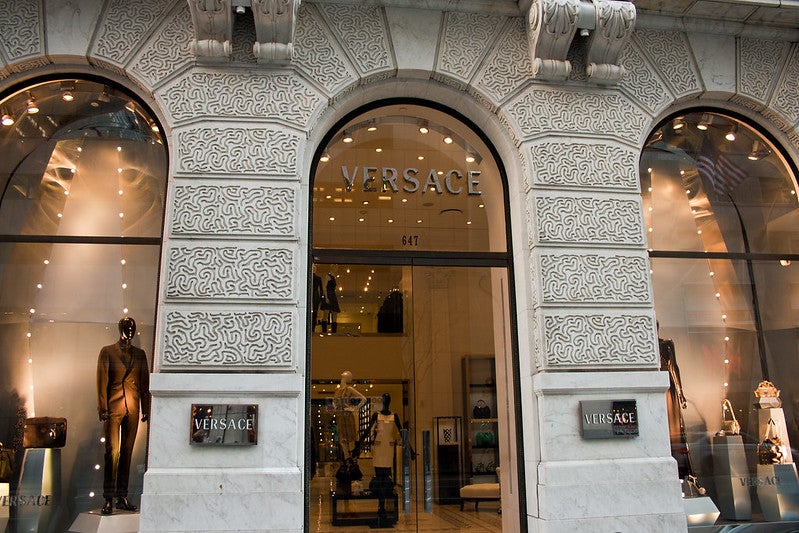 Fashion luxury group Capri has revealed plans to reopen its global store operations in a phased manner after remaining temporarily closed due to coronavirus pandemic.
The company, which owns Versace, Michael Kors and Jimmy Choo, is already complying with the health and safety protocols laid out by local authorities and public health organisations.
Currently, slightly more than half of the company's global retail fleet of stores are open.
Capri chairman and chief executive officer John Idol said: "As we reopen our stores around the world, we are prioritising the health and safety of our employees, customers and communities.
"We are taking a prudent and measured approach to reopening our stores to ensure all necessary precautions are in place while maintaining the exceptional in-store experience our customers expect from our luxury houses.
"I want to thank our teams around the globe for the hard work and dedication they demonstrate every day.  I am incredibly proud of our entire organisation as they support each other and their communities during this unprecedented time."
Capri, which is currently operating less than 15% of the 455 retail stores in America, is expecting to open majority by early July. The company closed all Versace, Jimmy Choo and Michael Kors stores in the region in mid-March.
In EMEA region, the company opened almost 60% of the 318 retail stores.
While in Japan, South Korea and other parts of Southeast Asia, the company opened nearly 70% of the 210 stores in these regions.
The company's 288 stores in Greater China are all open.
Last month, Capri decided to furlough around 7,000 North American retail store employees as stores are expected to be closed until 1 June due to the outbreak.