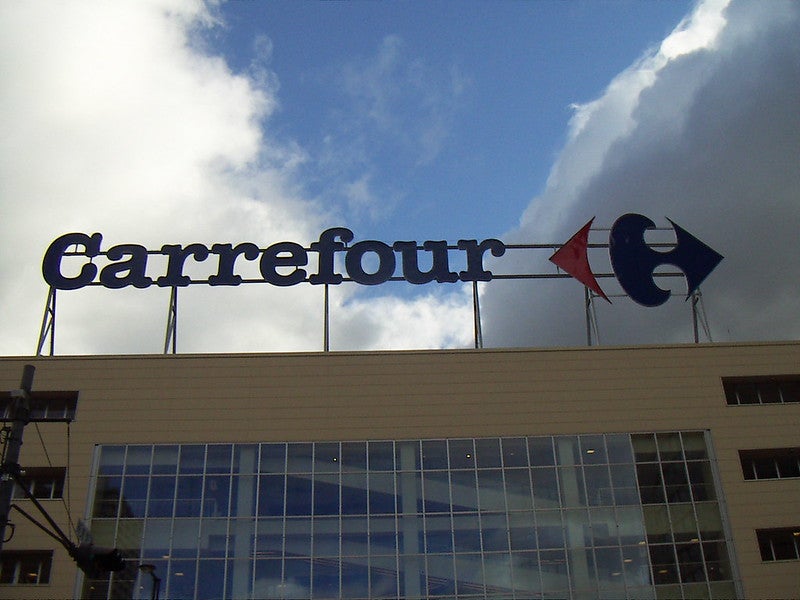 Multinational retail corporations Carrefour and Nordic Coops have agreed to expand their international partnership to global branded suppliers from 1 January.
The partnership, signed by Carrefour World Trade (CWT) and Coop Trading, covers SOK in Finland, Coop Denmark, Coop Norway and Coop Sweden.
Carrefour and Nordic Coops originally announced their commercial partnership, focused on private labels, in May.
Carrefour merchandise executive director Guillaume de Colonges said: "We are pleased to welcome Nordic Coops as a new international partner in CARREFOUR WORLD TRADE's scope.
"Nordic Coops' countries have shown strong growth and very good retail execution in its domestic markets, which are fully complementary to CWT's current geographical coverage.
"This new partnership will create synergies and business opportunities for our global suppliers."
SOK said that the partnership will not affect the supply or status of domestic food products.
Coop Trading board member and SOK chief operations officer Arttu Laine led the cooperation negotiations.
Laine said: "We are excited to strengthen the cooperation with Carrefour Group through this agreement with Carrefour World Trade focusing on Global Suppliers.
"After opening the private label cooperation with Carrefour Group earlier this year, CWT partnership will add value both to our members in the Nordic countries and to our international brand suppliers as well."
In a separate development, Carrefour and French multinational retail group Auchan have reportedly ended preliminary talks over a potential $19.4bn merger deal.
The deal is understood to have been opposed by Carrefour's top shareholder, the Moulin family, based on valuation grounds.
Last August, Carrefour agreed to buy 172 stores owned by Spanish supermarket chain Supersol for €78m ($90.3m).
The deal covered convenience stores and supermarkets in Andalusia and the Madrid region, with the stores to be converted to Express, Market and Supeco formats.