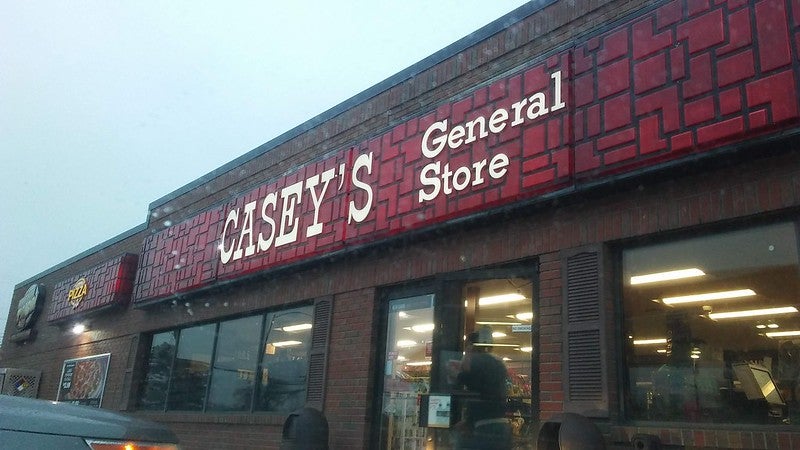 Visit our Covid-19 microsite for the latest coronavirus news, analysis and updates
---
Follow the latest updates of the outbreak on our timeline.
US-based convenience store retailer Casey's General Stores has expanded its partnership with DoorDash to provide delivery from its 579 locations amid the coronavirus (Covid-19) pandemic.
The service will be available seven days a week across 16 states. It will be immediately provided for Casey's made-from-scratch pizza, selected appetisers and 20oz soda.
Casey's General Stores chief marketing officer Chris Jones said: "Now, more than ever, it's important to provide our guests with greater access to options for safe and convenient delivery for a family dinner or the essentials they need.
"Casey's already delivers from about 800 stores but this adds a delivery service to nearly 350 stores where it wasn't previously available."
Delivery hours will be the same as Casey's store kitchen hours.
The retailer is planning to increase commodities by adding more grocery and household items such as candy, salty snacks and ice cream under the service by mid-April.
Jones added: "And, we will continue to foster innovative partnerships, like this one, and make adjustments to our operations, to demonstrate this commitment to providing our guests options."
Recently, US integrated retailer Transformco decided to temporarily close all Sears stores from 4 April through at least 30 April as Covid-19 continues to spread.
Confirmed cases on the coronavirus have reached 1,279,336 while the death toll stands at 69,844.
The US has the highest numbers of infected people with 367,004 confirmed cases. The death toll in the country reached 10,871.