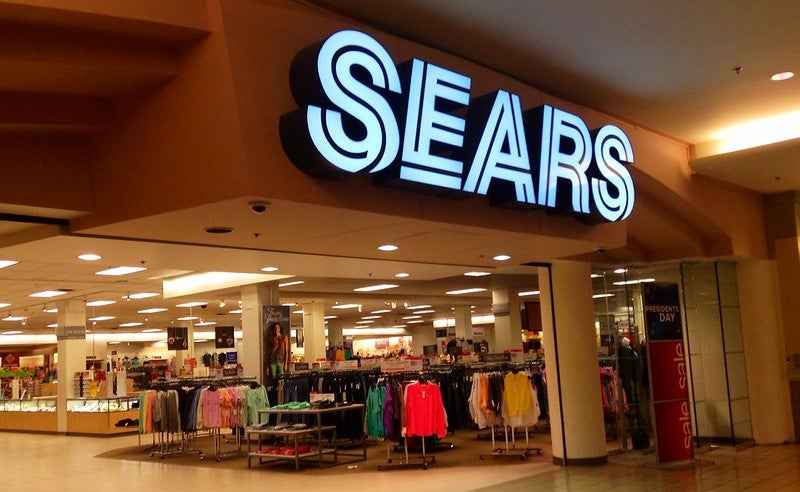 Visit our Covid-19 microsite for the latest coronavirus news, analysis and updates
---
Follow the latest updates of the outbreak on our timeline.
US integrated retailer Transformco has decided to temporarily close all Sears stores as the coronavirus (Covid-19) continues to spread.
The closure is effective from 4 April through at least 30 April.
Meanwhile, the company's online operation Sears.com, its distribution centres and customer care will remain open.
Kmart stores and Kmart Pharmacy will continue to operate in locations where the law or government order does not mandate them to close.
Sears Home Services will also continue to repair essential appliances.
The company said: "Our top priority is the health and safety of our associates, members and the communities we serve.
"We remain committed to helping slow the spread of the virus while also meeting the needs of our members. However, Covid-19 is having a serious impact on the entire retail industry, including our company.
"Therefore, to ensure the future viability of the company, we have made the decision to temporarily close all Sears stores. We believe that taking these temporary steps now will position Sears to continue to serve our members and customers when the Covid-19 crisis passes."
In addition to the closure, Transformco has temporarily furloughed a significant number of its Sears hourly, salaried store associates.
The decision also affects most associates in Hoffman Estates and other corporate locations in the US.
All furloughed associates currently enrolled in Transformco's benefits programmes will continue to remain covered during this period.
In February, Transform Holdco announced its intention to close up to 51 Sears and 45 Kmart stores across the US in the coming months.