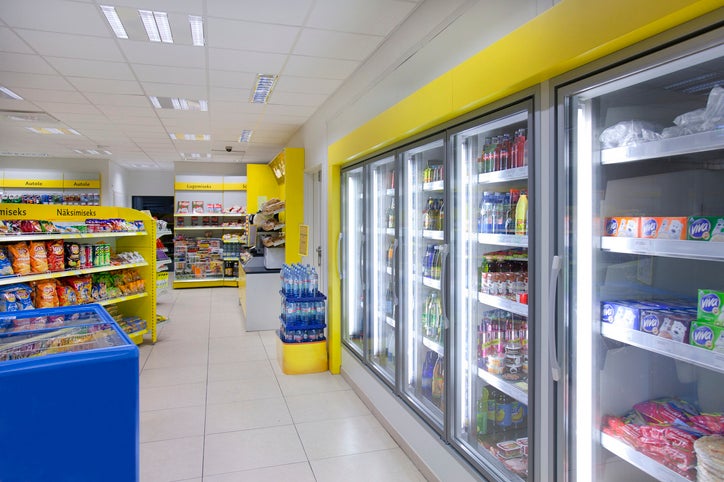 The US-based convenience store chain Casey's has selected software provider Relex Solutions to support the company's growth plans.
Through the partnership, Casey's Retail Company hopes to benefit from improved forecasting and replenishment, promotional planning and order accuracy on a store-by-store basis.
Relex Solutions has outlined plans to drive improvements to the convenience store company's supply chain by reducing waste, improving availability and optimising markdowns – particularly for fresh products. This will reportedly lead to more sales and a better customer experience.
Along with fuel and convenience retail, Casey's is the fifth largest pizza chain in the US. It offers freshly prepared foods, including pizza, doughnuts, assorted bakery items, beverages, and snacks.
Casey's senior space planning manager Jim Hamilton commented: "As the organisation continues to grow, our central space planning team requires more efficient management processes. Relex provides them with a valuable 'single source of truth' to work from, enabling improvements to the guest experience at Casey's."
Relex Solutions senior vice-president of North America Keith Adams added: "Relex has a track record of delivering rapid value on large-scale, complex implementations such as Casey's. We pride ourselves on helping convenience stores improve and we're looking forward to delivering that same value for Casey's."
Casey's was founded in 1967 and currently has more than 2,000 stores in 16 states, making it the third-largest convenience store chain in the US.
In 2020, Casey's acquired Bucky's Convenience Stores owner Buchanan Energy in an all-cash transaction for $580m.