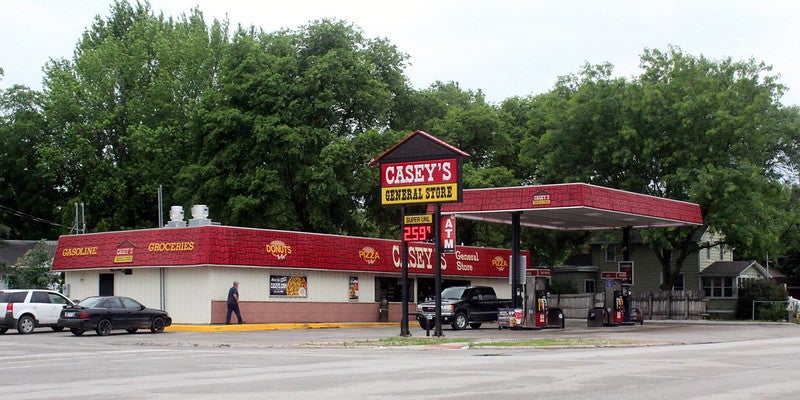 Convenience store chain Casey's has revealed plans to strengthen workforce across its US stores by hiring 5,000 new team members.
The retailer will hold a 'Here For Good' hiring day at each of its 2,300 store locations on 13 May.
Casey's, which has operations in 16 US states, will implement a sign-in setup approach at the stores to hold open interviews safely and maintain social distancing amidst the ongoing Covid-19 pandemic situation.
The retailer is filling full- and part-time and leadership positions for its stores, distribution centre and Ankeny store support centre in Iowa, US.
Casey's chief human resource officer Chad Frazell said: "It's a great time to join the Casey's team – we are growing which means opportunities for our team members to develop and build a career here.
"Plus, the summer season is the perfect time to pick up a flexible job with hours that can work around your schedule.
"Casey's is a place where you know the people visiting your store each day and enjoy being of service to our guests and communities."
In March, the retailer agreed to acquire 49 stores in Oklahoma from Circle K Stores in an all-cash transaction for $39m. The acquisition includes 46 leased properties and three owned properties.
In the third quarter, the retailer reported 10.7% year over year drop in revenue to $2.01bn and earned $38.6m, or $1.04 a share.