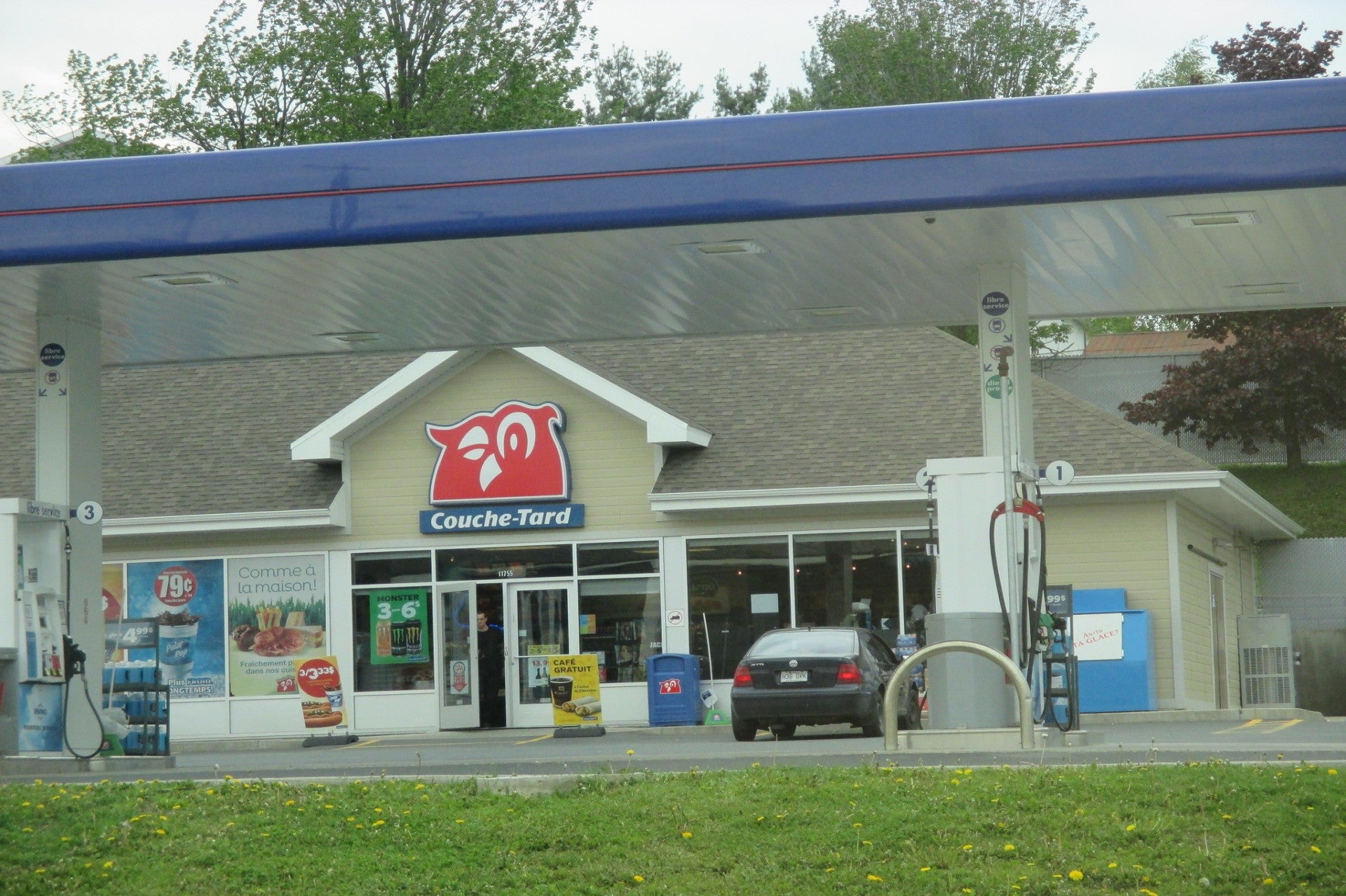 Canadian convenience store chain Alimentation Couche-Tard has entered an agreement to divest its 49 sites in Oklahoma, US, to Iowa-based store chain Casey's General Stores.
The $39m all-cash transaction includes three owned properties and 46 leased properties, and is expected to be completed by 31 July.
Matrix Capital Markets Group served as financial advisor to Couche-Tard during the process.
In a related development, Couche-Tard has retained a real estate advisory firm to help organise the sale of 306 stores across its North American network.
The order includes 269 stores across 25 US states and 37 stores across six provinces in Canada. Of the stores, 238 sell petrol and 68 are convenience only.
The average size of these stores is around 2,600ft2, while their average lot size is 29,500ft2.
The company said that it will accept expressions of interest until early May.
Couche-Tard president and CEO Brian Hannasch said: "The decision to divest select stores fits within the company's network optimisation strategy and follows a comprehensive and uniform network planning process that began in the autumn.
"Through this process, we have identified sites that no longer fit our strategic objectives, either from a brand perspective or from a regional scale perspective.
"At the same time, we have identified many opportunities to expand our footprint through new store builds. We will continue to allocate capital to upgrade the size and scale of our locations, improve store layouts and allow for the best utilisation of our Fresh Food Fast programme and other initiatives to improve the customer journey."
In January, Couche-Tard dropped its plan to acquire European food retailer Carrefour. The companies will instead explore cases for operational partnerships between themselves.