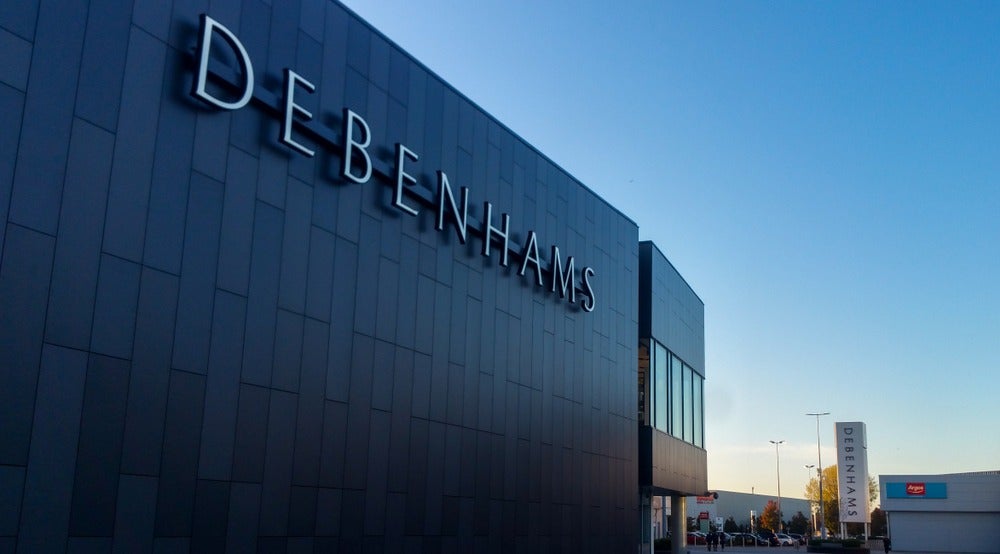 Fashion retailer Cath Kidston and department store Debenhams are to file for administration amid the Covid-19 coronavirus pandemic.
Cath Kidston will appoint advisory firm Alvarez & Marsal as administrators. The company recently furloughed 820 employees after forced store closures. The store is continuing to operate online.
According to the BBC, a Cath Kidston spokesperson said that the company is in an ongoing process to explore options, as the store was in the middle of a turnaround plan before the pandemic began affecting UK high streets.
For Debenhams, this marks the second time in two years that the store has had to enter administration. In doing so, the department store is putting around 22,000 jobs at risk.
Over the last two weeks, Debenhams has had to close all 142 stores across the UK. It was already in the process of a restructuring effort due to its administration in 2019.
According to news source Forbes, Debenhams described its current administration as a "light touch move" to protect it from legal action from creditors during store closures.
Debenhams CEO Stefaan Vansteenkiste said last week: "We have taken this step to protect our business, our employees, and other important stakeholders.
"We are striving to protect jobs and reopen as many Debenhams stores for trading as we can, as soon as this is possible."
Arcadia Group, which owns brands including Dorothy Perkins and Topshop, are reportedly uncertain over the future of its Debenhams concession stores. Arcadia stores that feature in Debenhams include Evans, Miss Selfridge, and Wallis.