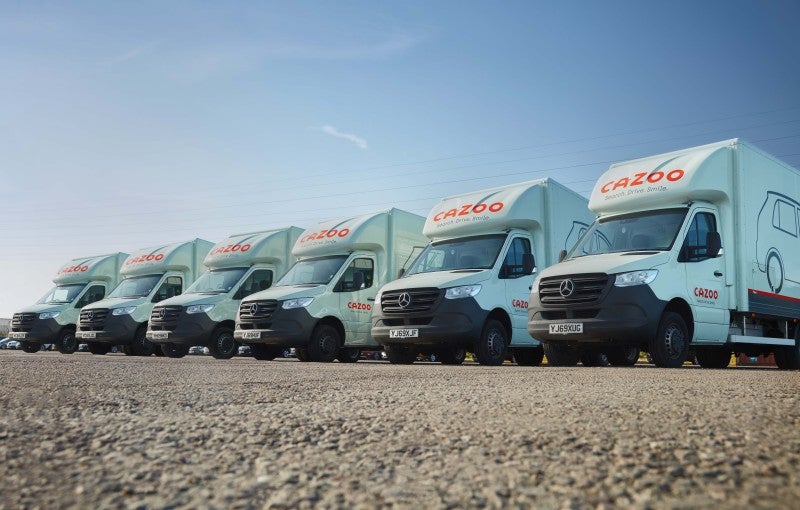 British online car retailer Cazoo has announced plans to end its operations in the European Union (EU) and focus exclusively on core opportunities in the UK.
The decision comes after the retailer concluded a strategic review of its business in mainland Europe.
The review began last month and is intended to preserve cash and drive profitability without external capital investment.
As part of the move, Cazoo plans to begin an 'orderly wind-down' of its operations in Germany and Spain.
It is also in talks with employee representatives in France and Italy.
With the aim to facilitate a structured closure for customers, employees and suppliers, the company has notified the relevant employee representatives and unions in each market.
The retailer will cut 750 jobs in the process, the Guardian has reported.
The EU withdrawal is expected to help Cazoo save more than £100m by the end of next year.
Cazoo is said to be experiencing favourable growth in the UK, with its retail unit sales increasing by more than 100% year-on-year in July and August.
Cazoo founder and CEO Alex Chesterman said: "Given our target of reaching profitability by the end of next year, we have taken the tough decision to focus solely on the huge UK used car market, worth over £100bn+ annually.
"I would like to thank all our colleagues in the EU who are impacted by this decision, and we will of course look to support them in every way possible.
"We have built a market-leading platform, team, brand and infrastructure in the UK, where we have now sold over 90,000 retail units since launch, despite the challenging macroeconomic backdrop."
The announcement comes after Cazoo launched its service in Spain in May this year, before entering the Italian market the following month.