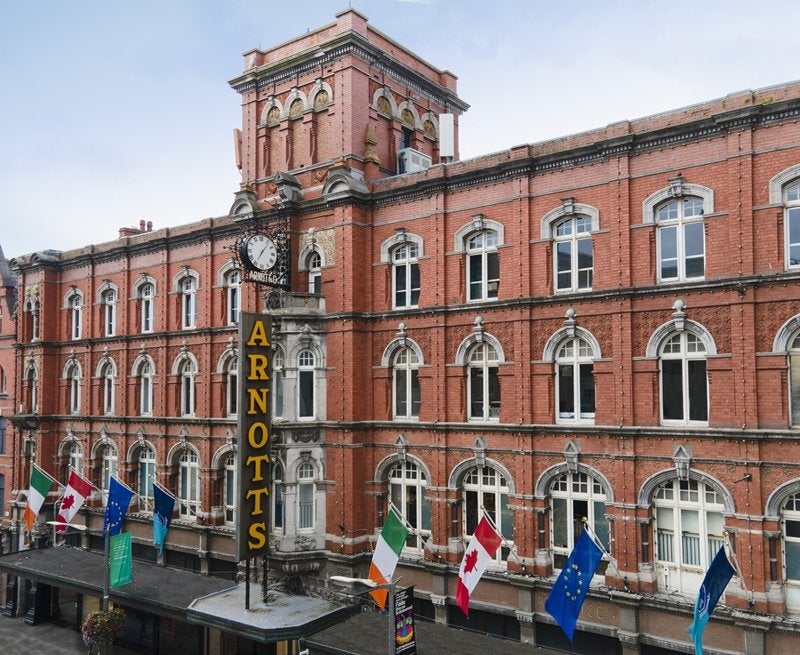 Central Group and Signa Holding have closed their previously announced acquisition of British luxury retailer Selfridges Group from the Weston family.
The transaction follows the Weston family's decision in December last year to sell Selfridges Group to a joint venture of Central Group and Signa for around $5.4bn.
Central and Signa had agreed to acquire the chain in a 50-50 partnership.
The acquisition has created a major luxury department store group that operates across eight countries in Europe and has flagship stores in key locations, including Selfridges Oxford Street in London.
Central Group executive chairman and CEO Tos Chirathivat and Signa Holding Executive Board chairman Dieter Berninghaus will serve as the group's co-chairmen.
Chirathivat and Berninghaus said: "We are long-term investors with a well-established partnership and shared vision to reshape and reinvent the luxury retail industry.
"We are committed to creating the world's leading luxury omnichannel platform for all our customers through both online and offline channels.
"We are excited to meet and work with our new colleagues, as well as brand partners, to achieve this vision."
Central and Signa's European luxury department store group CEO Stefano Della Valle will lead Selfridges Group, while Selfridges' current managing director Anne Pitcher will be part of the team until the end of this year to help with the transition.
Selfridges operates 18 stores under four banners in three countries, including Selfridges in England, Brown Thomas and Arnotts in Ireland and De Bijenkorf in the Netherlands.
These stores will be combined with Central and Signa's joint portfolio of 22 luxury department stores.
Two more stores under the joint venture are due to open in Dusseldorf and Vienna shortly.
The acquisition will also add Selfridges' e-commerce platforms to the joint venture. The online platforms serve nearly 30 million visitors monthly and deliver to more than 130 countries.