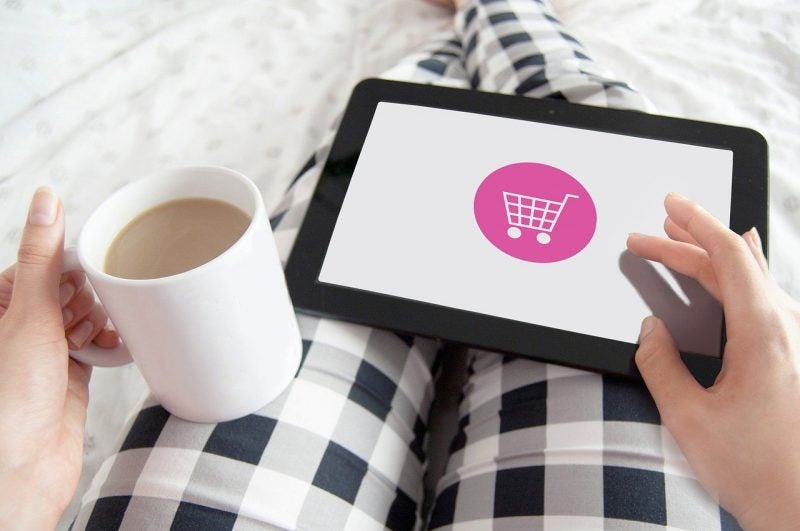 Fashion brand Choosy has announced a strategic partnership with online-shopping site Verishop, under which it will employ its technology-driven women's clothing designs and data to boost online shopping experience.
Choosy produces quality, on-demand fashion collections with the help of artificial intelligence and social community validation.
With the partnership, Choosy will be able to leverage the scale of Verishop's online-shopping platform, while Verishop will provide Choosy's clothing that is inspired by social media feeds.
Verishop will also receive the rights to choose the brand, data, and technology assets of Choosy.
Choosy aims to deliver the styles liked by customers on social media and by making its styles available on Verishop, customers can receive clothes quicker due to the free one-day shipping offered by the latter.
Choosy founder and CEO Jessie Zeng said: "We couldn't be more thrilled to partner with Verishop, a company that shares our passion for redefining eCommerce and delivering quality products."
Verishop co-founder and CEO Imran Khan said: "We appreciate how Choosy has been able to leverage technology in fashion to speak to a socially-savvy customer, and we are looking forward to what this partnership holds."
Verishop offers its customers access to over 450 hand-selected global brands along with free one-day shipping, free returns, round-the-clock customer care, and a best-price guarantee.
In 2018, Choosy secured a $5.4m investment in a seed round led by New Enterprise Associates to establish an on-demand social shopping platform.
Other companies that participated in the investment round include Forerunner Ventures, Innovation Global Capital, Entrepreneurs Roundtable Accelerator, XFactor Ventures, Supernode Ventures and an angel investor Bryan Rosenblatt.