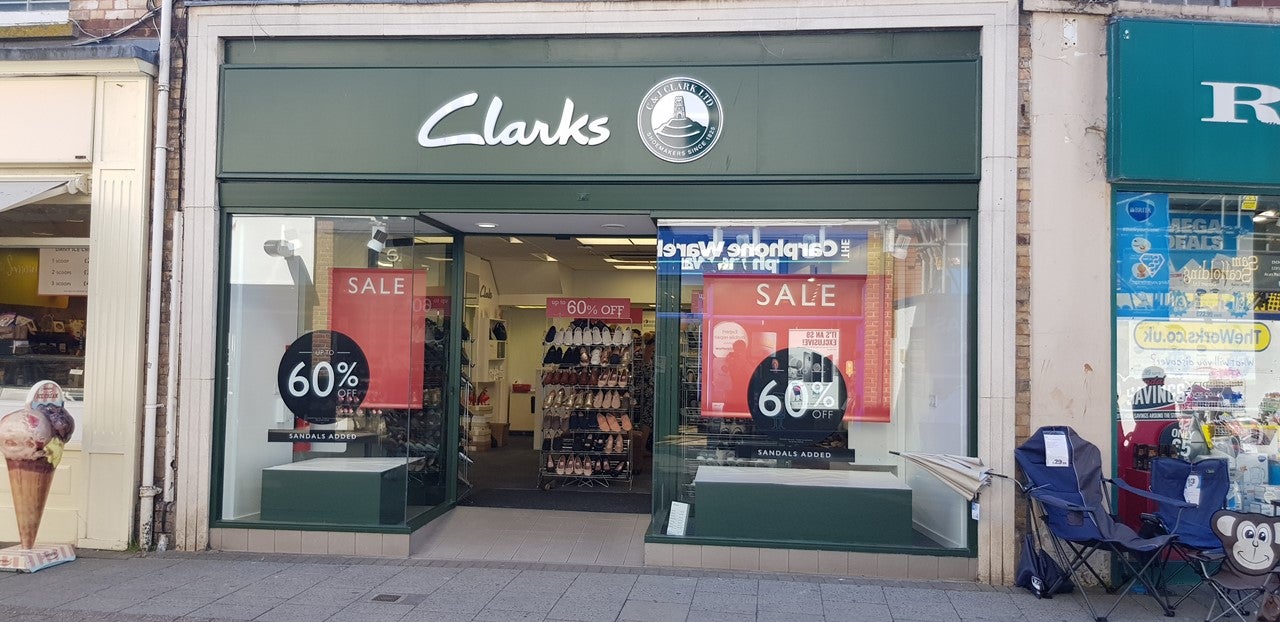 UK's footwear chains Clarks has secured £100m investment from Hong Kong-based private equity firm LionRock Capital.
The shoe chain will enter a form of administration called a company voluntary agreement (CVA) under the terms of the deal.
The retailer, which operates 320 shops across the UK, will neither close any store nor cut jobs.
Additionally, landlords will have to accept a percentage of a shop's revenue for their rent instead of relying on a fixed lease once the retailer enters into CVA.
Clarks' interim finance chief Philip de Klerk defended the decision saying it was taken "out of complete necessity".
BC quoted Philip de Klerk as saying: "It is important to stress that we are not announcing the closure of any stores today, and employees and suppliers will continue to be paid."
LionRock will acquire a majority stake in Clarks if it secures shareholders' approval next month.
Clark family will remain investors but will no longer hold majority shares.
Clarks chief executive Giorgio Presca said: "Our new strategy, in conjunction with our new partnership with LionRock Capital will create a strong and sustainable future for this unique and iconic brand.
"Our strategy is designed to put the consumer at the heart of everything we do through a focus on brand segmentation and revitalising our brand communications, digital experience and product design to create consumer desire.
"The challenges to our business brought on by Covid-19 have meant that we need more resources and investment in order to fully deliver this strategy and safeguard the future of our business."
In May, Clarks announced plans to slash 900 office jobs over the next 18 months, but it was previously suggested that the company lost its way long before Covid-19.