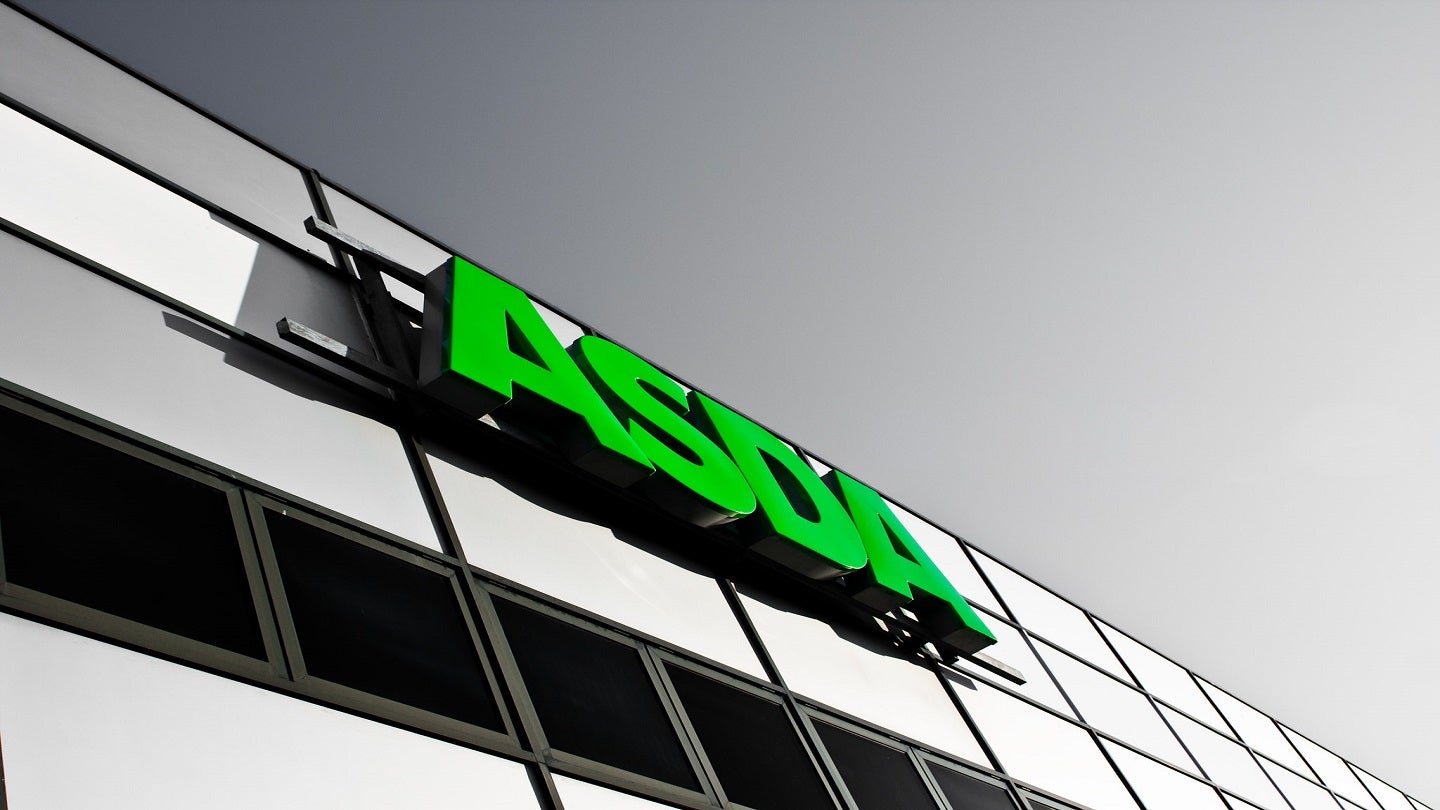 The UK's Competition and Markets Authority (CMA) has said the proposed Asda–Co-op deal could increase prices for motorists and shoppers following its review of the deal.
Since January, the competition watchdog had been carrying out a Phase I investigation focused on local areas where Asda is competing with the acquired Co-op sites.
In November last year, Asda agreed to acquire 132 petrol stations and attached grocery stores from the Co-op £611m ($702.2m), but the deal remains subject to the CMA's approval.
The CMA said that the deal could reduce competition in 13 locations across the UK if approved.
According to the watchdog, these locations would experience higher prices, reduced choice or lower-quality services.
CMA mergers senior director Colin Raftery said: "Groceries and fuel account for a large part of most household budgets.
"As living costs continue to rise, it's particularly important that deals that reduce competition among groceries and fuel suppliers don't make the situation worse.
"While competition concerns don't arise in relation to the vast majority of the 132 sites bought by Asda, there's a risk that customers could face higher prices or worse services in a small number of areas where Asda would face insufficient competition in either groceries or fuel after the deal goes through."
The CMA has given Asda five working days to provide legally binding proposals that will address the concerns.
If submitted, the proposal will be reviewed by the CMA, which will decide whether to conduct a more in-depth Phase II investigation.
In a statement, Asda said it would 'work constructively' with the CMA following its review.
Asda co-owner Mohsin Issa said: "We remain committed to our long-term strategy to build a convenience business and bring Asda's great value in fuel and groceries to more customers and communities throughout the UK."