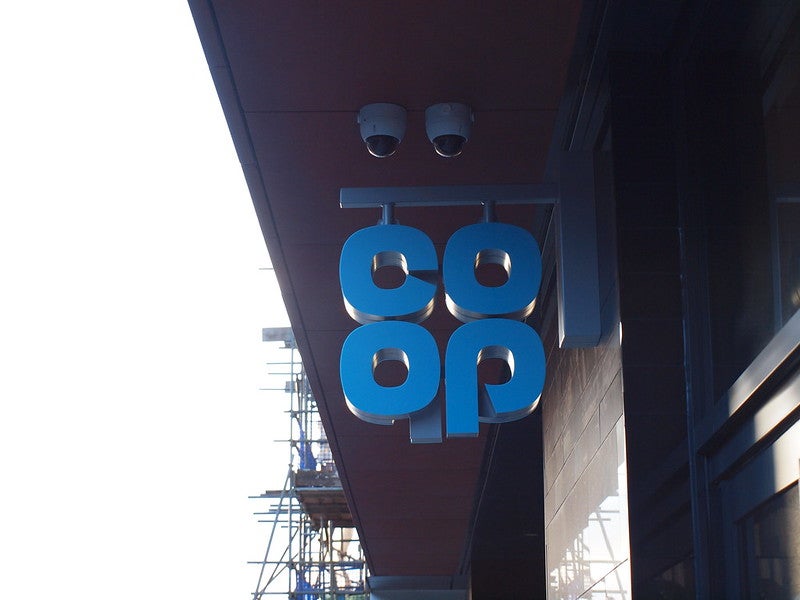 British consumer co-operative Co-op has opened a restyled, extended store in Hampshire, UK.
Located on Coronation Parade in Hamble, the store opened on 4 February following a five-month renovation programme.
The store is powered entirely by renewable electricity and features a recycle unit for 'soft plastics'.
The recycling unit allows Co-op's own food packaging, including crisp packets, bread bags, lids from ready meals and yoghurt pots, biscuit wrappers and pet food pouches, to be collected for disposal.
In addition, the store provides compostable carrier bags as a replacement for single-use plastic bags for shoppers.
Alongside everyday essentials, the store houses an expanded range of fresh, healthy products and meal ideas, ready meals, wines, ready meals and pizzas, as well as free-from, vegan and plant-based products.
It will also offer bakery and hot food items and has a Costa coffee dispenser.
Co-op store manager Daniel Barnes said: "We have had a great response, the community tell us that they love the improvements and extended range and choice.
"We are delighted to have had the opportunity to improve and extend our store to better serve the community, it has a great look and feel.
"We have worked to develop the range, choice, products and added services to create a really compelling offer to serve our community conveniently, and our aim is to operate at the heart of local life."
The store is open from 6am to 10pm every day and offers click and collect and delivery services for groceries, which can be accessed through Co-op's online shop.
Students in Hampshire with a TOTUM card can receive a 10% discount at the Co-op.
In September last year, Co-op partnered with several companies to offer more robot deliveries and reduce last-mile carbon emissions.
As part of this, the co-operative extended its partnership with Starship Technologies, a US-based company that develops autonomous delivery vehicles.