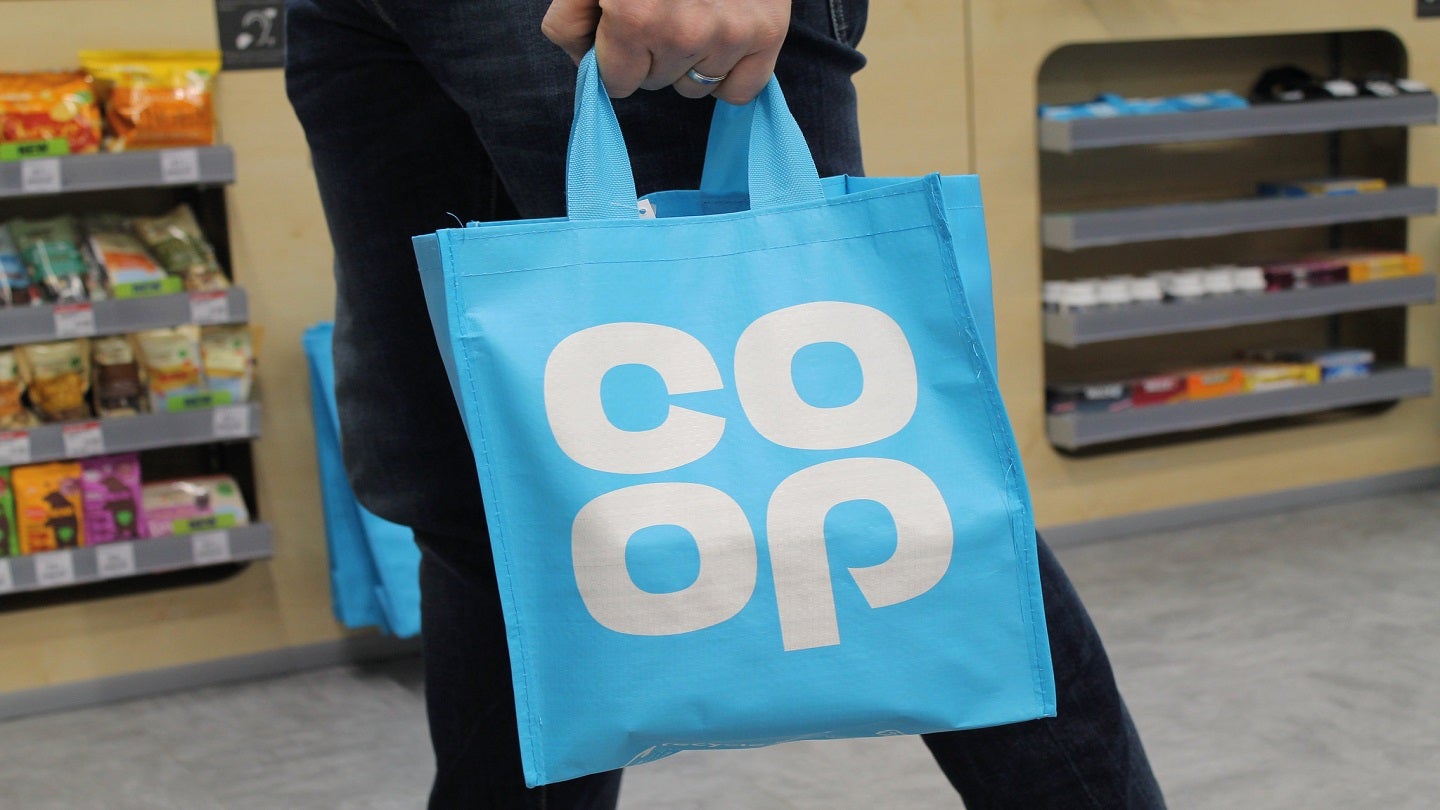 British co-operative group Co-op has reported profit before tax of £247m in fiscal 2022 (FY22), an increase of £190m from £57m in fiscal 2021 (FY21).
The company's revenue rose by £0.3bn to £11.5bn in FY22 against £11.2bn in the prior fiscal, despite being affected by the divestiture of the petrol forecourt business.
Co-op's underlying operating profit remained unchanged at £100m from FY21, while its underlying earnings before interest, taxes, depreciation, and amortisation (EBITDA) declined to £490m from £505m the previous year.
The company's profit before tax increased significantly to £247m in FY22 compared to £57m in FY21, improving its net debt by £587m to £333m.
Active Co-op memberships have grown to 4.41 million for the first time in five years, and the retailer aims to attract one million active new members over the next five years.
Co-op chief executive Shirine Khoury-Haq said: "It's clear that our early action to significantly reduce our debt, improve our cash position, and tighten cost controls, has made a significant difference to the financial strength of our Co-op and has enabled us to look forward with confidence, despite continuing market uncertainty.
"We now have an even better foundation upon which to grow our businesses. We're also looking to grow our membership, putting membership at the heart of our Co-op, with ambitious plans to both attract new members and deepen relationships with our existing members.
"And we will continue to bring our vision to life to make a genuine difference for our colleagues, members, and communities through these challenging times."
Co-op completed the divestiture of more than 100 grocery retail sites and their petrol stations to Asda for £611m ($702.2m) in October 2022.