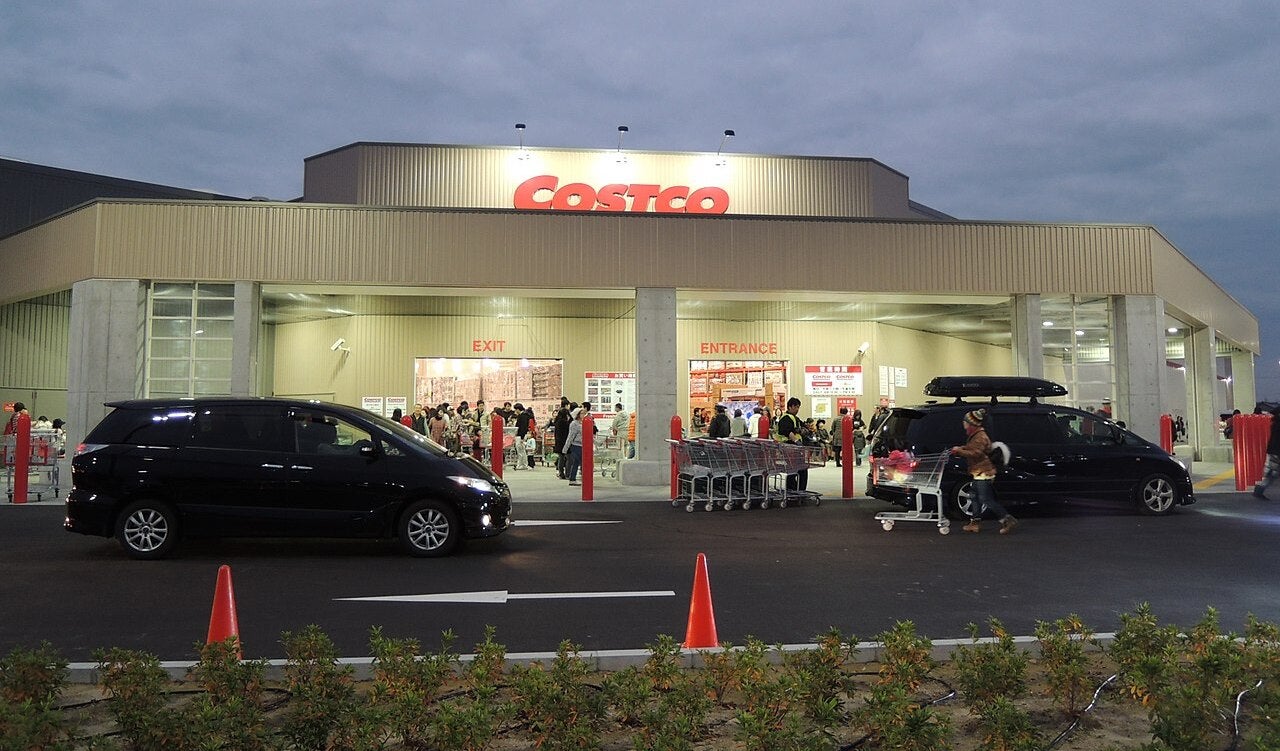 US-based retail corporation Costco Wholesale has reported total net sales of $53.44bn for the first quarter (Q1) of fiscal 2023 (FY23), which ended on 20 November.
The figure represents an 8.1% increase from $49.42bn in the same period of fiscal 2022 (FY22).
Costco Wholesale's total Q1 comparable sales were 6.6%, driven by growth in its US and Canada operations, where its comparable sales rose by 9.3% and 2.4% respectively.
The company recorded income before taxes of $1.77bn for the quarter, an increase from $1.69bn in Q1 FY22.
Net income attributable to Costco in Q1 2023 was $1.36bn, up from $1.32bn in the same period of the prior year.
The retailer's basic and diluted earnings per share (EPS) were $3.07.
In a statement, Costco said: "This year's results included a charge of $93m pre-tax, $0.15 per diluted share, primarily related to downsizing our charter shipping activities, and a tax benefit of $53m, $0.12 per diluted share, related to stock-based compensation.
"Last year's results included a write-off of certain information technology assets of $118m pre-tax, $0.20 per diluted share, and a tax benefit of $91m, $0.21 per diluted share, related to stock-based compensation."
Based in Issaquah, Washington, Costco operates an international chain of membership warehouses, mainly under the Costco Wholesale brand.
The company currently operates 847 warehouses worldwide, as well as e-commerce sites in the US, Canada, the UK, Mexico, Korea, Taiwan, Japan and Australia.
Earlier this year, Costco reported full-year net sales of $222.73bn for FY22, up by 16.0% from $192.05bn in FY21.
The company's sales in the US and Canada grew by 15.8% and 15.2% respectively during the year, while its e-commerce sales rose by 10.1%.
In July, Costco was reported to have lost more than $25bn in valuation in the second quarter of FY22.