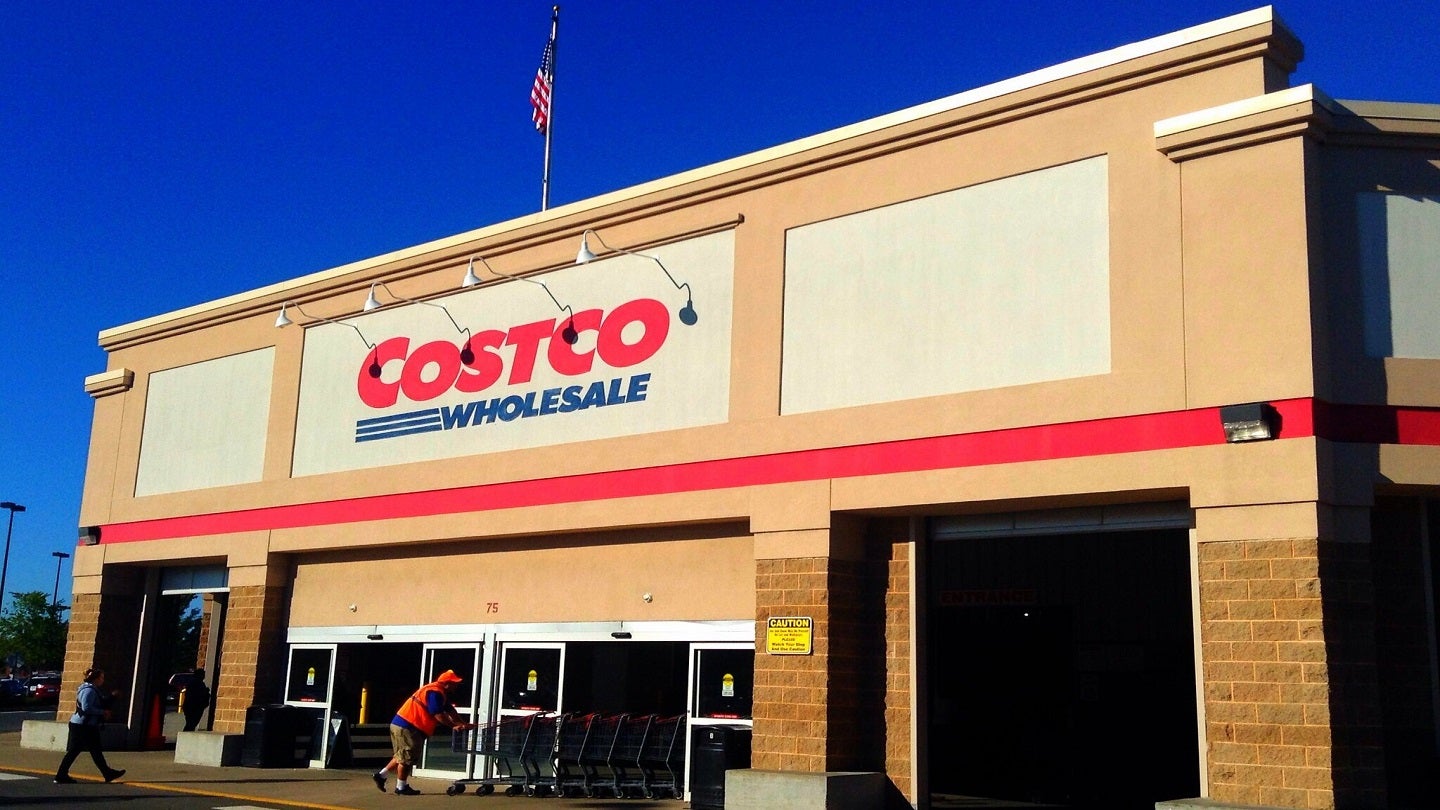 US-based retail company Costco Wholesale has reported total net sales of $52.6bn in the third quarter (Q3) of fiscal year (FY) 2023, up 1.9% from $51.6bn in the same period of FY22.
The retailer's comparable sales for the quarter were 0.3% while comparable e-commerce sales were negative at 10.0%.
Costco registered an operating income of $4.79bn during the quarter, an increase from $4.45bn in the same period a year ago.
Net income attributable to Costco was $1.3bn in Q3 FY23, down from $1.35bn in the same quarter the previous year.         
Its diluted earnings per share for the 12 weeks ending 7 May 2023 were $2.93 against $3.04 in Q3 FY22.
In the year to date, the retailer's net sales were $160.2bn, representing a 5.5% growth from $151.9bn in the corresponding period in FY22.
Comparable sales of Costco for this period were 4.0% while its e-commerce sales were -7.8%.
During the 36 weeks, net income attributable to the retailer was $4.13bn from $3.97bn in the prior year.
Its diluted EPS also increased to $9.30 from $8.94 last year.
At the end of the quarter, Costco operated a network of 853 warehouses, including 587 in the US and Puerto Rico, 107 in Canada and 40 in Mexico.
In addition, the retailer has e-commerce sites in the US, Canada, the UK, Mexico, Korea, Taiwan, Japan and Australia.
Earlier this month, Costco reported net sales of $17.8bn in April 2023, increasing 3.0% from the previous year's sales of $17.3bn.