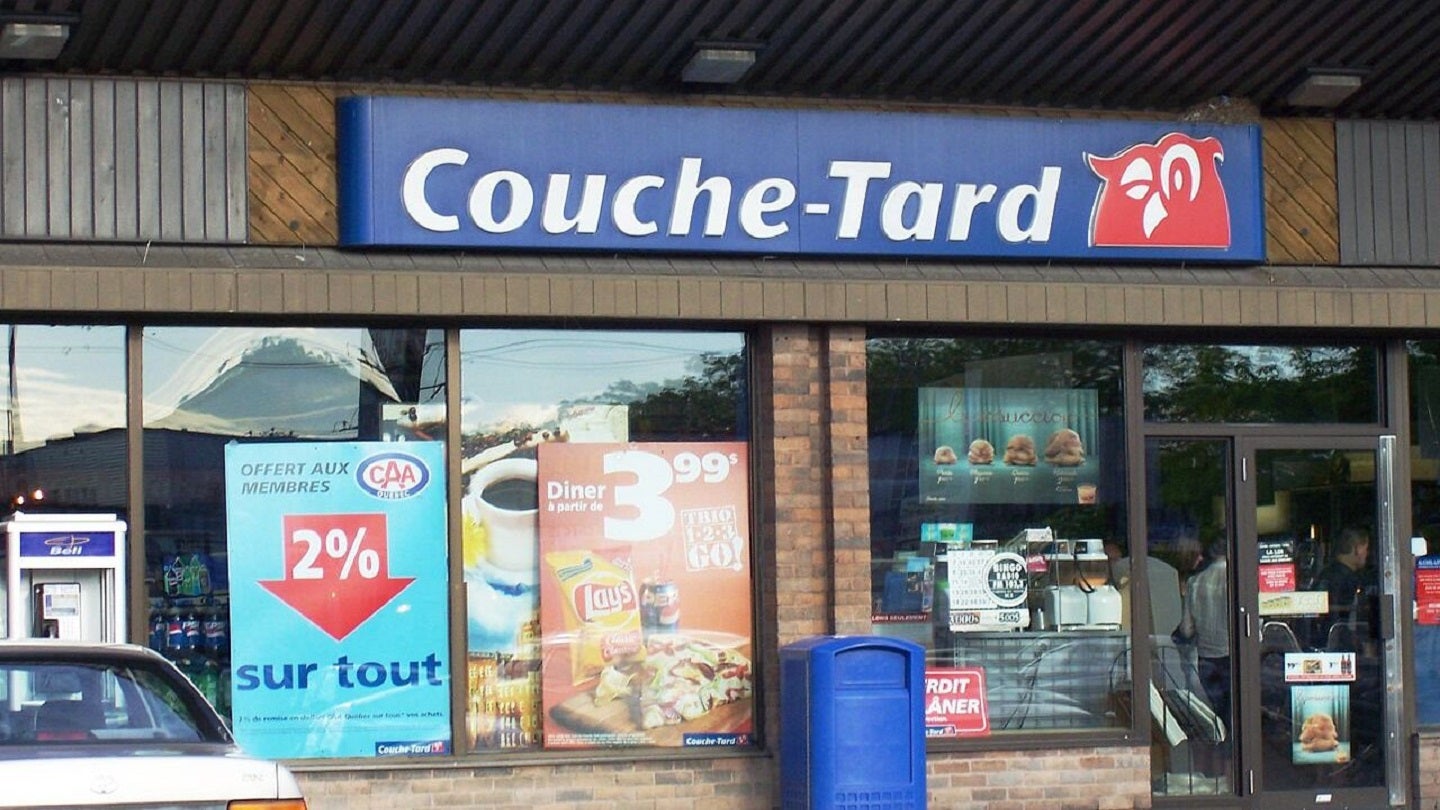 Canadian convenience retailer Couche-Tard has agreed to acquire 45 'high-quality' retail sites in Arkansas from Big Red Stores.
The fuel and convenience retail sites are all company-owned and company-operated. Real estate is owned for 44 of the sites and leased for the remaining site.
The portfolio consists mainly of large-format stores with ample space for foodservice and product offerings.
The deal is expected to close before June this year subject to standard regulatory approvals and closing conditions being met.
Couche-Tard will fund the deal with its available cash or existing credit facilities. The financial terms of the transaction have not been disclosed.
Big Red Stores has grown primarily organically by opening retail sites since being founded in 1997.
Couche-Tard chief operating officer Alex Miller said: "We are very pleased to add Big Red Stores' high-quality locations to our footprint in the state of Arkansas.
"Doug and David built an exceptional network of stores and people, and we believe our values are congruent with the culture they've spent a quarter-century building. We are honoured to be stewards of their legacy.
"As we expand our presence in the area, we look forward to bringing the Circle K experience to new customers and making their lives a little easier every day."
Couche-Tard operates in 24 countries and territories under its Couche-Tard and Circle K banners, employing around 122,000 colleagues.
The company has more than 14,300 stores, roughly 10,900 of which sell road transportation fuel.
In November last year, it recorded total revenues of C$16.9bn ($12.6bn) for the second quarter (Q2) of fiscal 2023.
Couche-Tard's total merchandise and service revenues for the year were C$4.1bn, up by 2.3% from C$3.9bn in Q2 2022.
The company's same-store merchandise revenues grew by 5.6% in the US and 2.9% in Europe and elsewhere, but declined by 1.5% in Canada.