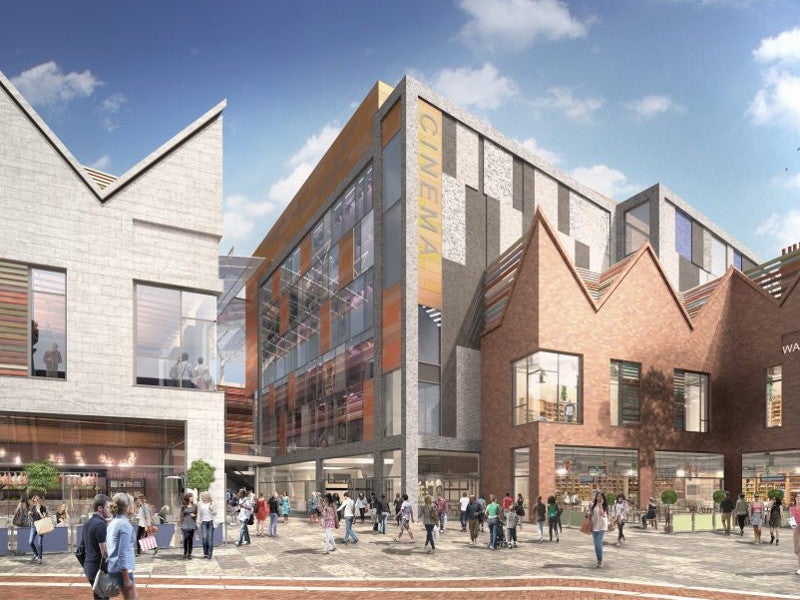 Real estate investment trust Intu, which manages 20 shopping centres across the UK and Spain, has predicted that rent collections will fall to £181.6m this year.
The reduction comes as a result of the Covid-19 coronavirus outbreak, as many tenants have had to close shops during the lockdown and been left unable to pay rent.
Intu, which operates centres in Milton Keynes, Stoke on Trent and Manchester, expects to earn £310m this year after collecting rents and service charges, compared with £491.6m earned in 2019.
The trust, however, is optimistic for the future, forecasting an improvement in its liquidity position for 2021. These forecasts were shared as part of efforts to keep lenders up to date with the company.
Intu's £4.5m debt
Last month, Intu said that it was seeking stand-still agreements with its creditors and that it would likely breach covenants at the end of June.
The company has secured debt waivers until 26 June. The standstill agreements would offer Intu relief from covenant testing and pause repayments of its debt facilities worth around £4.5bn until December 2021 at the latest.
A press statement released by the company said: "Significant market uncertainty remains regarding the impact of Covid-19 on the operations of Intu's centres which, with the exception of essential stores, remain semi-closed until at least 1 June 2020. Additionally, at this time, the speed of recovery once the UK comes out of lockdown remains unclear.
"The resulting impact on rental collections and valuations at the end of June is likely to result in breaches of covenants or material liquidity requirements if any such breaches are to be cured in accordance with the financing documents at that time. This market backdrop, where the investment market is effectively closed, also creates material uncertainty for any asset disposal or additional funding process which Intu might pursue to address these covenant issues."
Intu share prices
Intu share prices have experienced a drastic decline since July 2019. They began to gain some positive traction in February but saw share prices falling once more after the Covid-19 lockdown was implemented in March.
The share prices currently stand around 8.6p, seemingly at the start of another price increase as UK lockdown measures begin to ease.