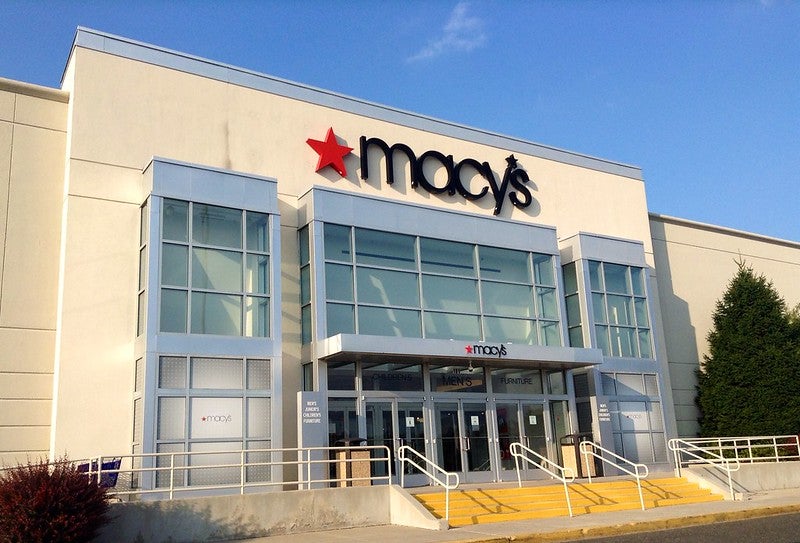 Visit our Covid-19 microsite for the latest coronavirus news, analysis and updates
---
Follow the latest updates of the outbreak on our timeline
Premier omnichannel fashion retailer Macy's has provided details of certain actions it will implement to maintain financial flexibility amid the coronavirus (Covid-19) crisis.
As part of this move, the company has suspended its regular quarterly cash dividend payout in the second quarter of fiscal 2020.
The suspension, however, will not affect the initially announced dividend payment on 1 April.
The retailer is also reducing its 2020 capital expenditure and reviewing all non-essential operating expenses.
It also noted that the company has access to $1.5bn credit facility.
Macy's chairman and chief executive officer Jeff Gennette said: "The actions we are announcing today give us the additional financial flexibility to address the disruption we are seeing in our business, which we anticipate will continue into the foreseeable future.
"We are navigating this unprecedented situation thoughtfully and have a cross-functional senior team that is fully dedicated to managing our response and ensuring we make the right decisions quickly. We will continue to take the necessary actions to ensure that Macy's, Inc. and our brands – Macy's, Bloomingdale's and Bluemercury – emerge from the other side of this crisis ready to serve our customers and welcome back our colleagues."
Additionally, Macy's has withdrawn the 2020 sales and earnings guidance, which was confirmed on 25 February.
The company recently announced that it will temporarily close all of its stores until 31 March.
Last month, Macy's revealed plans to close as many as 125 stores over the next three years as part of the company's Polaris strategy that focuses on profitability and growth enhancement.
The death toll from the novel coronavirus has crossed 11,300 globally while the total infections increased to more than 275,400, as of the end of 20 March.