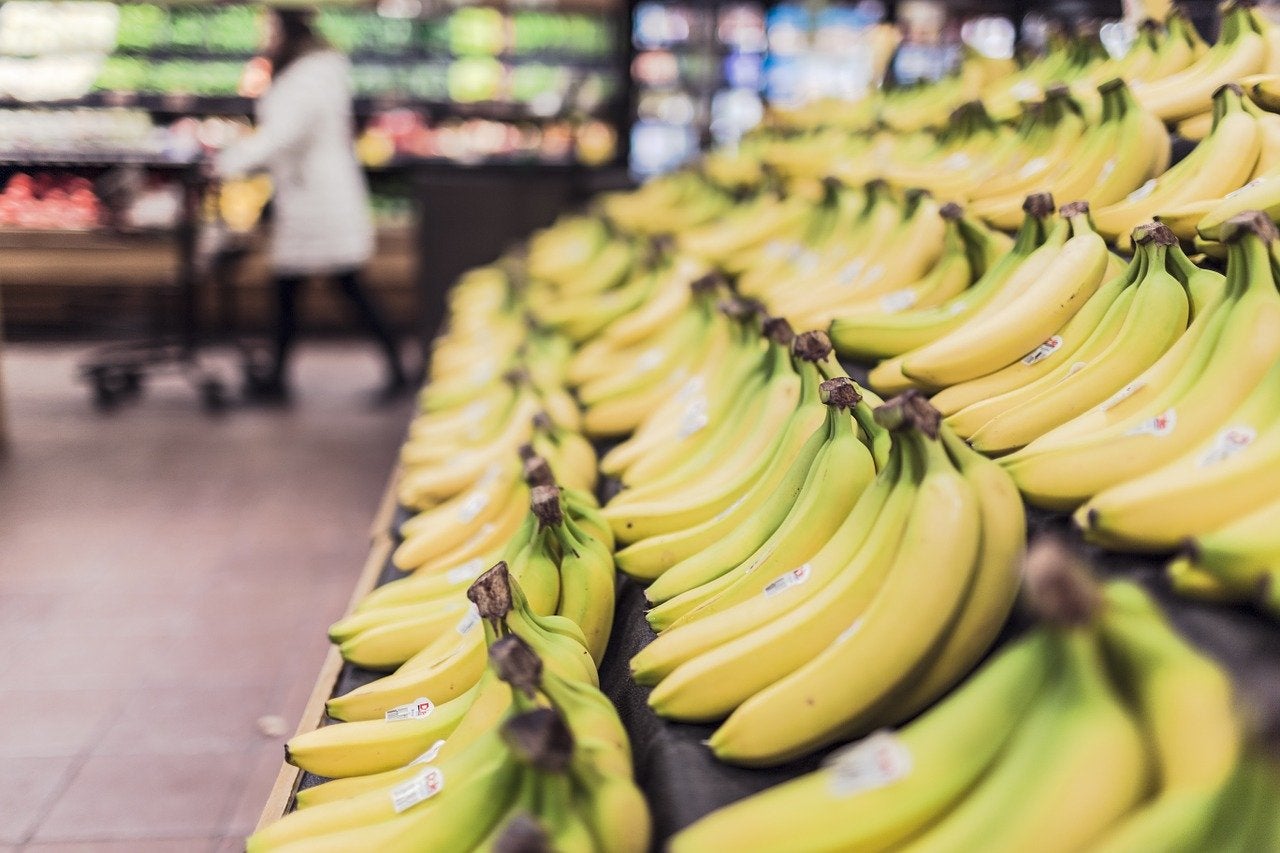 UK retail sales for June were the best since February but still lower than the same time last year, according to the latest UK High Street Sales Tracker (HSST) from accountancy firm BDO.
The climb since February could be attributed to the UK allowing non-essential stores to open at the beginning of the month following lockdown for the Covid-19 coronavirus pandemic.
However, the HSST recorded that total like-for-like sales of in-store and non-store sales fell by 14.4% in June compared with June 2019, marking June as the fifth consecutive month in which like-for-like sales have decreased.
The report also noted an acceleration in the shift to e-commerce, with non-store like-for-like sales increasing by 102.6% compared to last year. This is the third consecutive month that e-commerce sales were more than 100% over those for 2019.
Response to the statistics
BDO head of retail and wholesale Sophie Michael said that low consumer confidence means that the road to recovery remains uncertain.
Michael said: "Despite the opening of non-essential retail and a strong performance of non-store sales in June, retailers have a long way to go to claw their way back following three months of closure.
"It will take time for both retailers to resume operations and for consumers to regain the confidence to head back to bricks-and-mortar establishments. The strength of non-store sales throughout the lockdown shows that spending has not entirely dried up, and while the re-opening of shops will be a welcome sign, for many it may not bring immediate results. Retailers should remain cautious and continue to invest in the ever more critical non-store channel, given the acceleration of the continuing shift to online.
"The reality is that consumer confidence remains historically low, well below pre-crisis levels.  Despite the Government's ambitious plans, the road to recovery will be challenging and fraught with uncertainty until the real impact of the pandemic is understood, and therefore any early signs of a high street recovery may prove to be a false dawn."
Rise of e-commerce
The increase in e-commerce like-for-like sales reflects what the retail industry is seeing more widely.
Fruugo chief commercial officer Tony Preedy previously told Retail Insight Network that e-commerce has become a lifeline during the Covid-19 coronavirus pandemic for retailers and that the lockdown has only accelerated the uptake of e-commerce.
He said: "It's no secret customers are shopping online. What lockdown has done is accelerated previously big trends, so things that were already on route to happen are now happening faster. I agree with commentators that have said that it's like we've leapt forward 18 or 36 months in terms of e-commerce evolution."
Last month, statistics for May unveiled by the Office of National Statistics (ONS) showed that online trading had boosted sales, with over 30% of businesses seeing an increase in online sales.