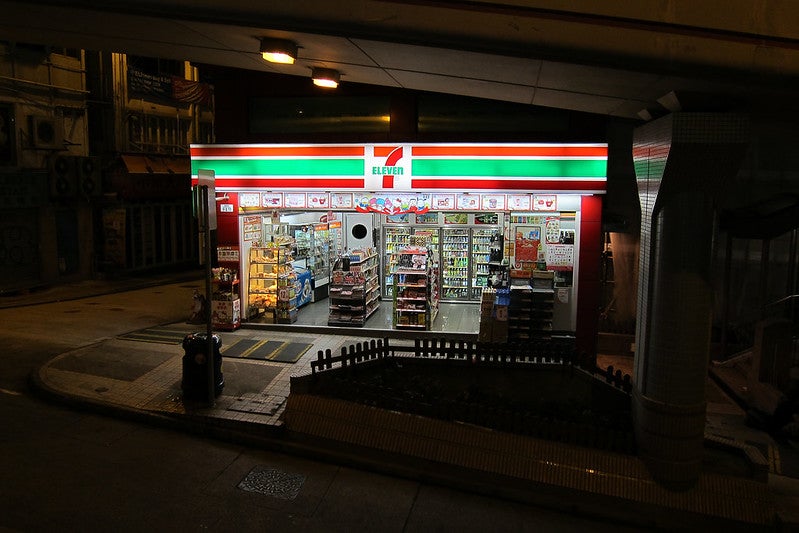 CP ALL has signed a master franchise agreement to develop and operate US-based 7-Eleven's branded convenience stores in Laos.
This agreement is part of 7-Eleven's expansion worldwide and entry into the Lao People's Democratic Republic.
Backed by 7-Eleven, CP ALL plans to construct stores and upgrade the small-retail environment.
The Laos stores will offer products, beverages, snacks and fresh foods with recipes that popular across the globe and can be consumed instantly.
The partnership expects to open the first 7-Eleven-branded convenience store in Laos capital city of Vientiane.
For 7-Eleven, Laos will be the 20th country where it will operate or will operate stores.
7-Eleven president and CEO Joe DePinto said: "With its remarkable success in Thailand, I can think of no one better than CP ALL to bring the 7-Eleven brand to consumers in Laos.
"This relationship promises to bring additional jobs and economic opportunities throughout region."
CP ALL also holds licensing agreement to operate 7-Eleven stores in Thailand. More than 12,000 stores are operating in the country.
Additionally, it signed a master franchise agreement for Cambodia earlier this year.
Earlier this month, 7-Eleven agreed to acquire Marathon Petroleum-owned convenient store chain Speedway's 3,900 stores located in 35 US states in a deal valued at $21bn in cash.
In April this year, the retailer expanded its on-demand delivery capability by partnering with delivery platforms Postmates and DoorDash to better serve customers during this current coronavirus (Covid-19) pandemic.